10220 - Volkswagen T1 Camper Van
This authentic release from LEGO® is a replica of the classic Volkswagen Camper Van from 1962. All the iconic features are here and with Light My Bricks and our LEGO® Lighting Kit, this classic 60s icon will look stunning when fully lit up!
If you have trouble clicking or tapping certain links, try right-clicking or holding and open in new tab.
Click or tap on "Instructions" to view the guide for this lighting kit.
IMPORTANT NOTE: USB Power Cable has replaced Flat & Round Battery Packs (CR2032) as of June 2022 due to child safety regulations. Please use the USB Power Cable in place of the Battery Pack.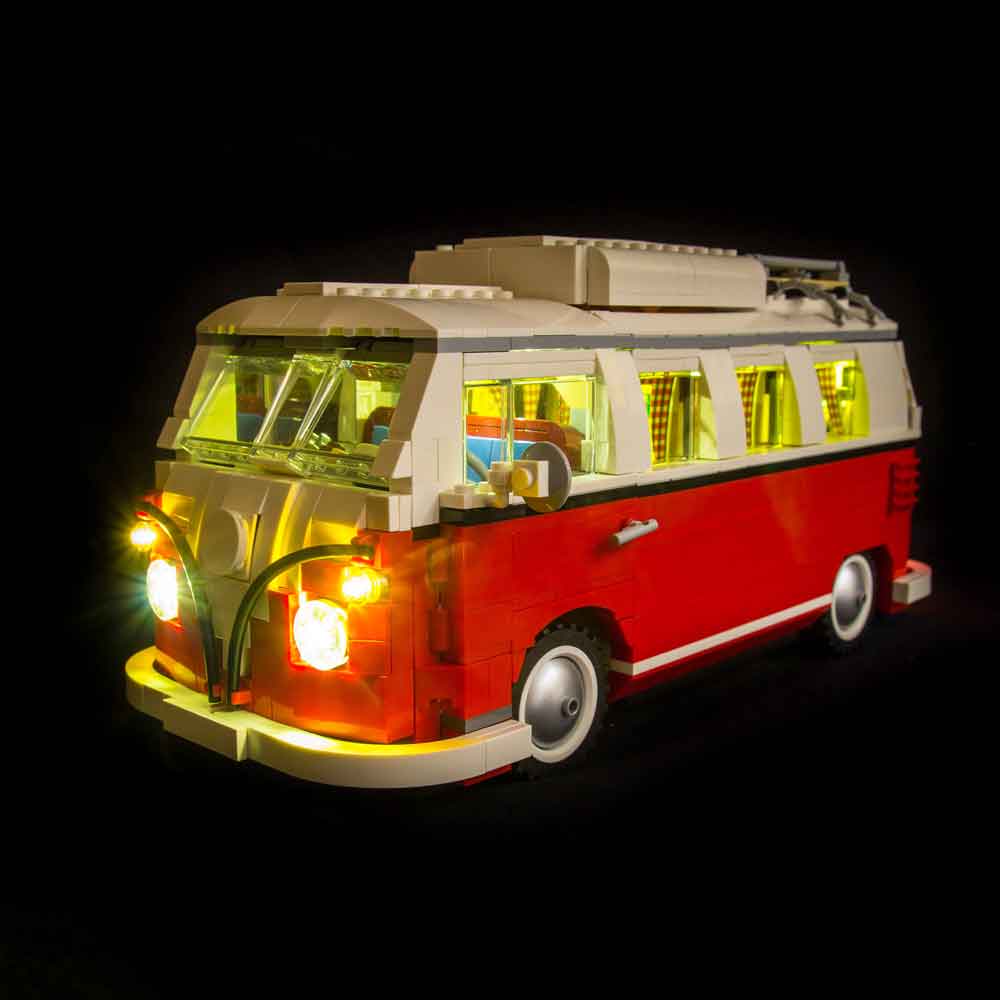 ---