Authorised Stockists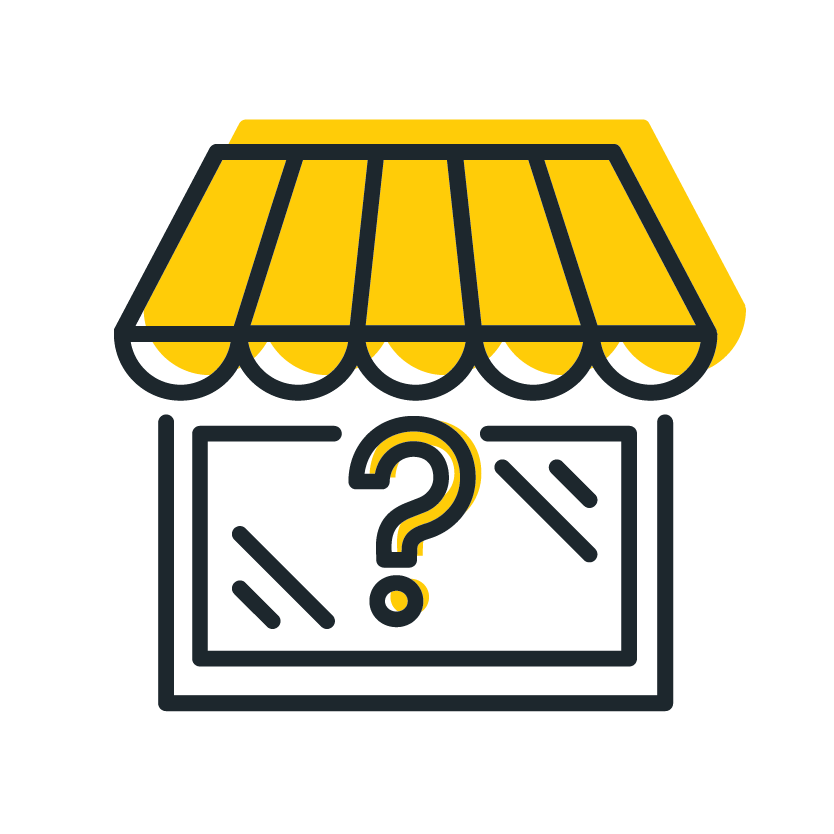 Light My Bricks is proudly based in Melbourne, Australia. 
Although we ship internationally, we understand if you'd prefer to deal with a local presence. Therefore, we have multiple overseas partners that stock our products. 
We ask that you take caution when purchasing Light My Bricks products outside of our web store (ebay, aliexpress, amazon, etc) as their are many counterfeit companies on the market. Please ensure you are purchasing from one of our approved authorised resellers below:
Become A Stockist
If you are a company and are interested in stocking Light My Bricks products, click here to complete the stockist request form
Stockists By Region
Australia
The Gamesmen(Retail and Online)

491 Forest Road, Penshurst, NSW 2222 Australia

I'm Rick James Bricks (Retail & Online)

49 John Street, Pakenham, Victoria, 3810

Ph: (03) 59404658 Web: imrickjamesbricks.com.au

JustBricks By Patty (Retail & Online)

Unit C3/27-29 Fariola St, Silverwater NSW, 2128

Web: www.justbricks.com.au Ph: 0426505808

Mind Games (in store only)

Mind Games Hawthorn

760 Glenferrie Rd, Hawthorn. 3122 Ph: 0398188593

sales@MindGamesHawthorn.com.au

Mind Games Malvern

275 Glenferrie Rd, Malvern. 3144 Ph: 0395093174

Mind Games Northcote

361 High Street, Northcote. 3070 Ph: 0394867771

Box Hill Store: 444 Station Street Box Hill VIC 3128 

Melbourne CBD Store: 257 Bourke St Melbourne VIC 3000

Ph: 03 98901144 support@metrohobbies.com.au

 My Hobbies (Online Only)

Web: www.myhobbies.com.au

Ph: 0425 220 428

Tates Toyworld & Hobby Store

135 Shannon Ave, Geelong West VIC 3218

Ph. (03) 5222 4201

Toyworld Mackay (Retail Only)

10 Trade Court, North Mackay, Queensland, 4740

Ph: (07) 4942 8202

Toyworld Rockhampton (Retail Only)

Shop 20, Red Hill Homemakers Center, 434 Yaamba Road, North Rockhampton, Queensland, 4701

Ph: (07) 4926 756

Toy Bricks (Retail Only)

697 Mountain Highway, Bayswater, Victoria, 3153

Ph: (03) 97204924
Europe
Czech Republic
France
A2O Distribution - Robot-Advance


Téléphone : +33 (0) 437 479 145 

Mail : contact@robot-advance.com
Germany
| | |
| --- | --- |
| |  If you are based in Germany, Austria, Denmark and other German-speaking countries, you can now purchase locally from our German Partner, Illuminate Your Bricks. |
Luxembourg
Electronic Shop SARL

Electronic Shop SARL is a LEGO and electronics sore based in Niederanven Luxembourg. A wide range of Light My Bricks kits and components can be purchased in store on online. 

Electronic Shop 141, route de Trèves L-6940 Niederanven LUXEMBOURG

Ph: +352 26 94 64 1

JBF Toys & Trains

147, Route d' Esch

L-1471 Luxembourg

Ph: +352-26480820
Netherlands
Brickizimo Toys

BRiCKiZiMO carries a huge selection of Light My Bricks kits and accessories. BRiCKiZiMO also offers LEGO accessories, parts, sets and custom brands as well as a growing selection of custom print parts, building kits and minifigures.

Postbus 231 NL-8100 AE Raalte The Netherlands Tel: +31 (0)572 769011
Switzerland
LEbrickGO is a LEGO museum and toy store based in Binnigen Switzerland which carry a wide range of Light My Bricks products. They also have a great display of LEGO models and lights.

LEbrickGO Museum GmbH

Oberwilerstrasse 20, 4102 Binningen

Ph: 061 501 10 00 Web: www.velis-spielwaren.ch 

Amplay AG distributes Light My Bricks products to retailers in Switzerland Region.

Amplay AG

Berglistrasse, 22c, CH-6005 Luzern

Tel: +41 (0)41 410 41 40web: www.amplay.ch
United Kingdom
Elegant Bricks are based in West London, and carry most of our online catalogue. Being based in the UK, they are a convenient and economical option for those within the nearby region.

 
North America
780 Blair BoulevardEugene, OR 97402

541-225-4981

Opening Hours:

Monday through Saturday11am to 7pm

Sunday12pm to 6pm

9945 Jones Bridge Rd Suite 205, Alpharetta GA 30022

Hours: Mon-Sat: 11:00am - 7:00pm

Sun: 11:00am - 6:00pm

41 Business Park Dr. Lebanon, TN USA 37090

Ph: 1 (615) 965-6551

9252 Metcalf Ave, Overland Park, KS 66212

Ph: 913-283-9832

Open 11AM-8PM every day except Tuesday
---