21057 - Singapore
Calling all Architecture fans! Visit the Garden City of Southeast Asia - then light it up!
Light up your LEGO Singapore 21057 Architecture set with a dazzling 23 individual LEDs, including a range of our perfectly precise Blue and White Micro Bit Lights to easily illuminate several landmarks of this architectural build.
If you have trouble clicking or tapping certain links, try right-clicking or holding and open in new tab.
Click or tap on "HD" for a high quality version of the instructions, or "Compressed" for a data saver version.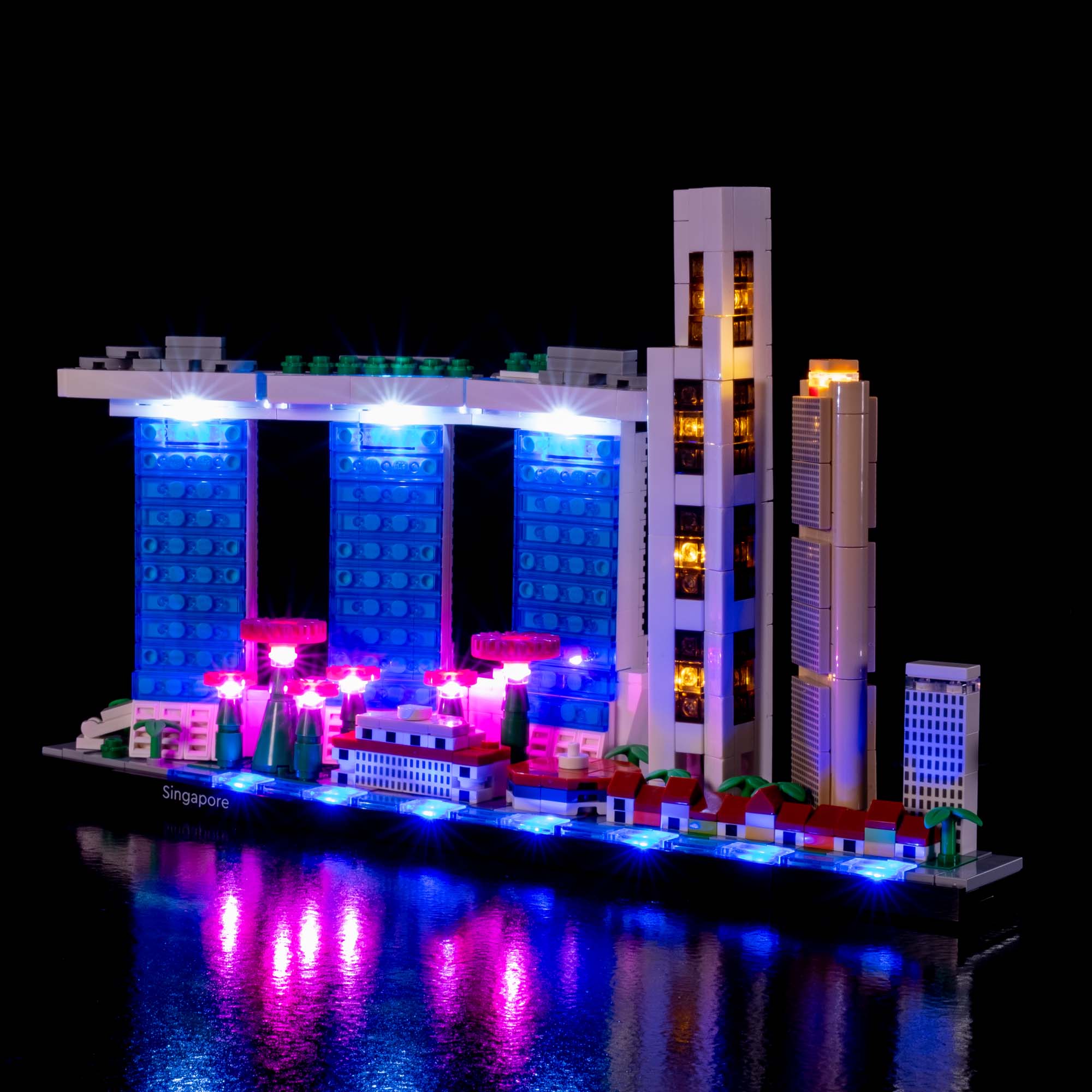 ---