​10279 - Volkswagen T2 Camper Van
When the surf is up it's time to pack the Camper Van with the beach gear... and lights! Light up the LEGO Volkswagen T2 Camper Van with 14 individual LEDs. This authentic replica from LEGO is another exciting classic Volkswagen Camper Van for the retro car enthusiast!
If you have trouble clicking or tapping certain links, try right-clicking or holding and open in new tab.
Click or tap on "HD" for a high quality version of the instructions, or "Compressed" for a data saver version.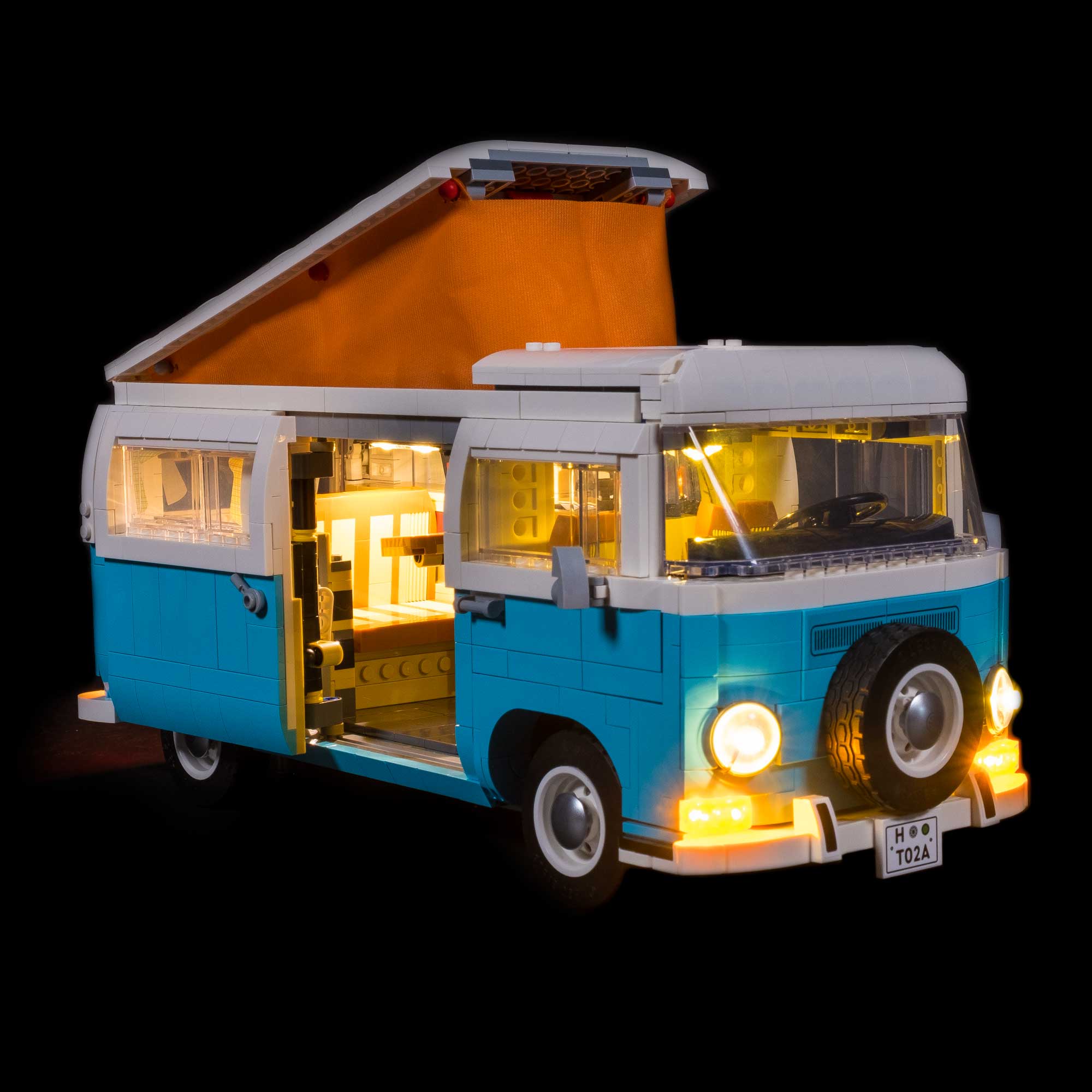 ---