42143 - Ferrari Daytona SP3
The pinnacle of Italian sports precision, luxury and design the LEGO TECHNIC Ferrari Daytona SP3 42143 is a sight to behold for any sports car superfan! Take yours to the next level with Light My Bricks! An incredible 1:8 scale model, the addition of lights makes the display of the SP3 the centre of attention in any motorsport aficionado's office, games room or clubhouse.
If you have trouble clicking or tapping certain links, try right-clicking or holding and open in new tab.
Click or tap on "HD" for a high quality version of the instructions, or "Compressed" for a data saver version.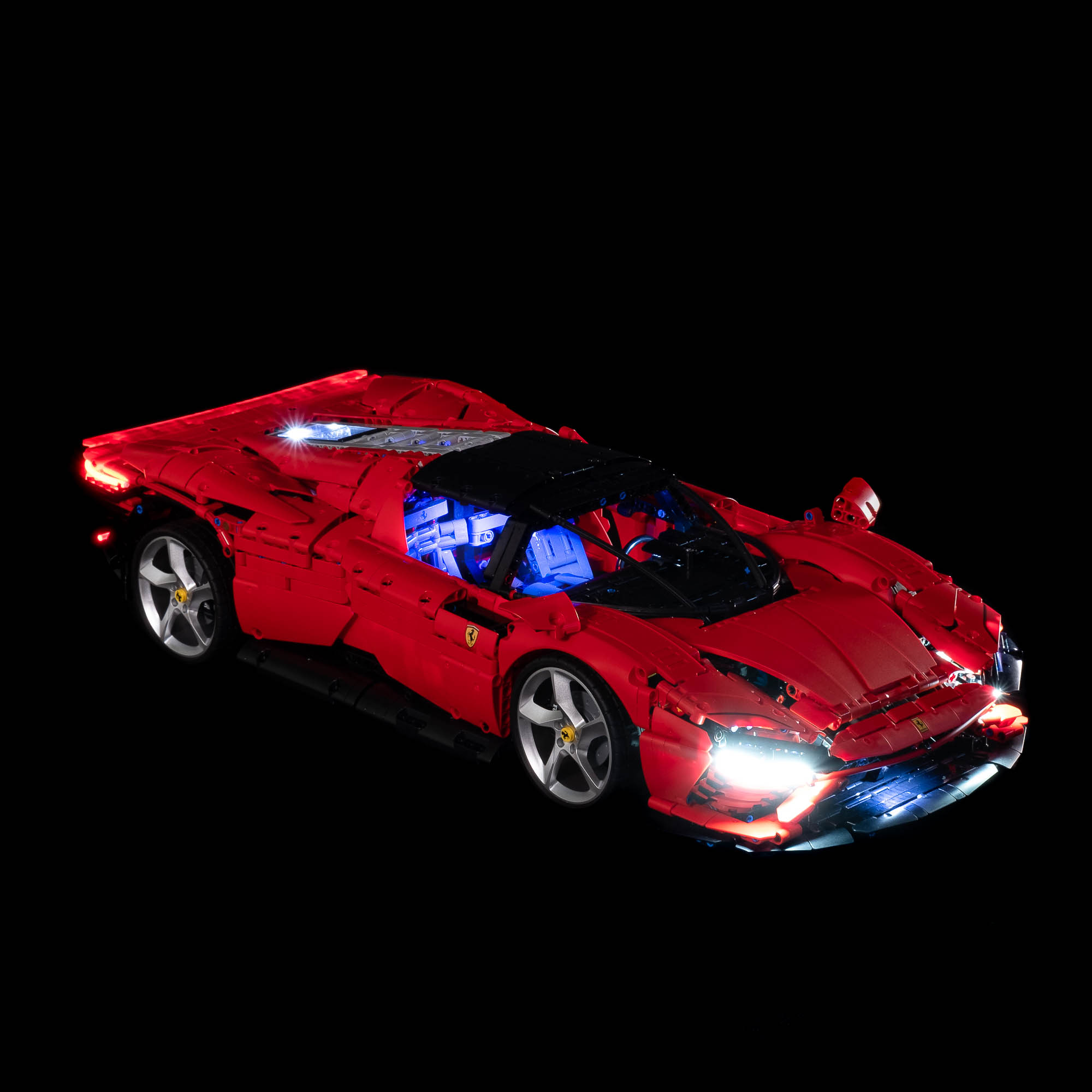 ---