​71006 - The Simpson's House
Recreate your own scenes with everyone's favourite cartoon family, The Simpsons! Light their family home and see how family members, Homer, Marge, Bart, Lisa and Maggie interact.
If you have trouble clicking or tapping certain links, try right-clicking or holding and open in new tab.
Click or tap on "Instructions" to view the guide for this lighting kit.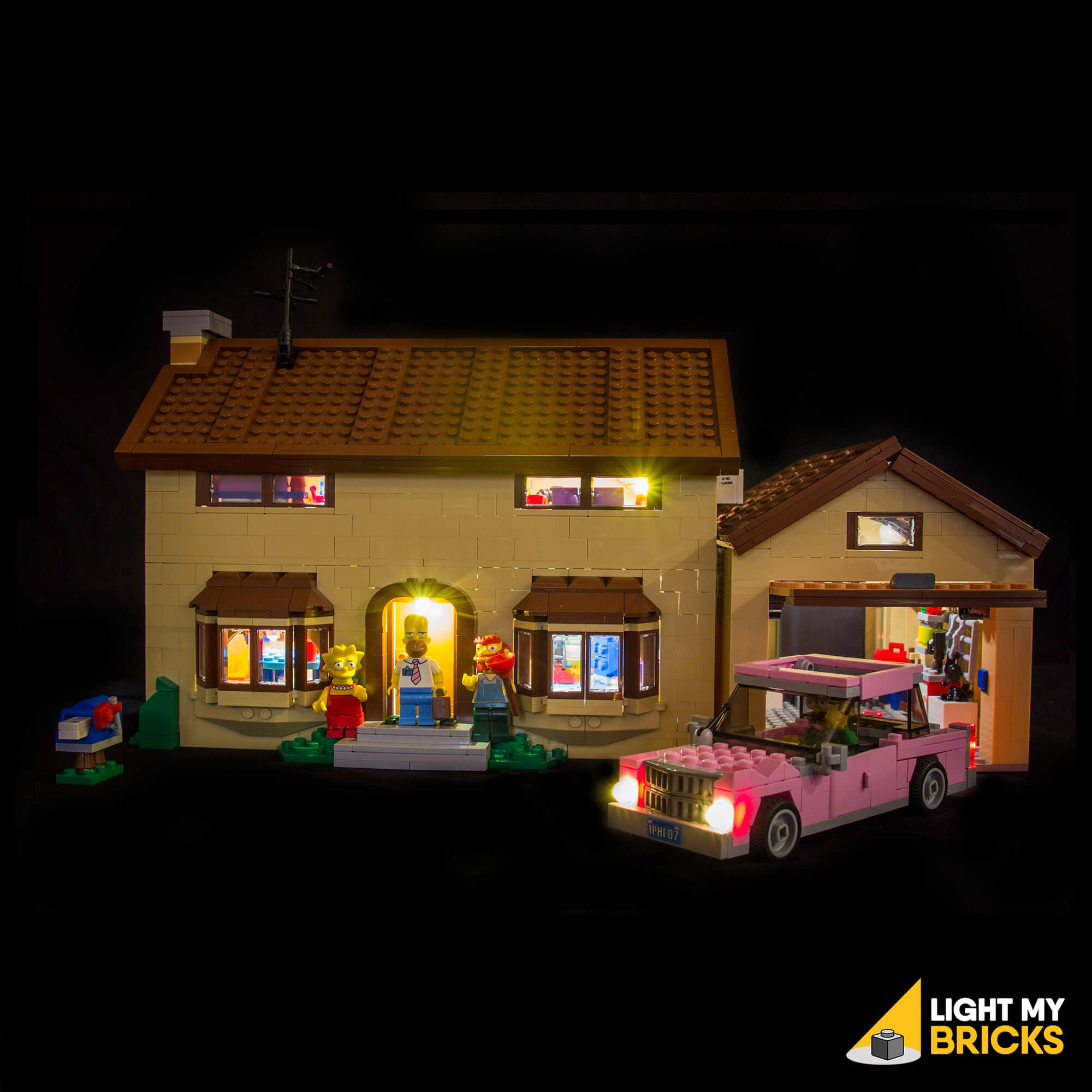 ---