42083 - Bugatti Chiron
Take a lap in luxury with the Supercar that represents all things class, style and excellence with the LEGO TECHNIC Bugatti Chiron 42083. True car aficionados will love adding lights to this iconic 1:8 scale display model. Featuring dazzling headlights, thanks to our Cool White Bit Lights and a fully lit engine bay to highlight the superbly designed W16 engine.
If you have trouble clicking or tapping certain links, try right-clicking or holding and open in new tab.
Click or tap on "HD" for a high quality version of the instructions, or "Compressed" for a data saver version.
If you bought the kit before May 2022 click or tap on "Instructions" to view the guide for this lighting kit.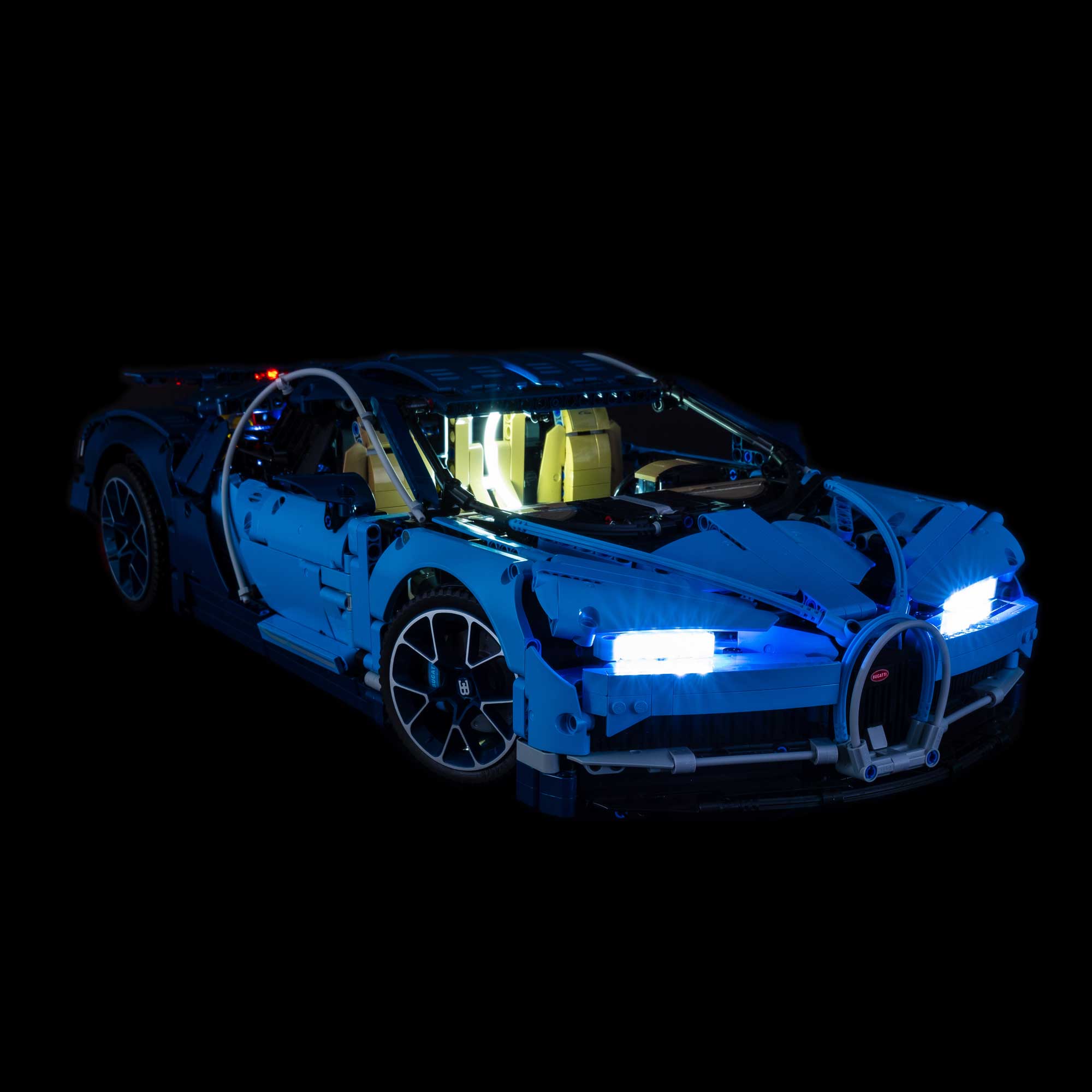 ---