​10265 - Ford Mustang
The LEGO Ford Mustang GT (10265) is a faithful recreation of the classic 1960s American muscle car. Packed full of iconic features such as the dark-blue paint job, white racing strip, bonnet scoop and printed mustang grille, fans of LEGO's vehicle range will be more than pleased with how this model has turned out.
If you have trouble clicking or tapping certain links, try right-clicking or holding and open in new tab.
Click or tap on "HD" for a high quality version of the instructions, or "Compressed" for a data saver version.
IMPORTANT NOTE: USB Power Cable has replaced Flat & Round Battery Packs (CR2032) as of June 2022 due to child safety regulations. Please use the USB Power Cable in place of the Battery Pack.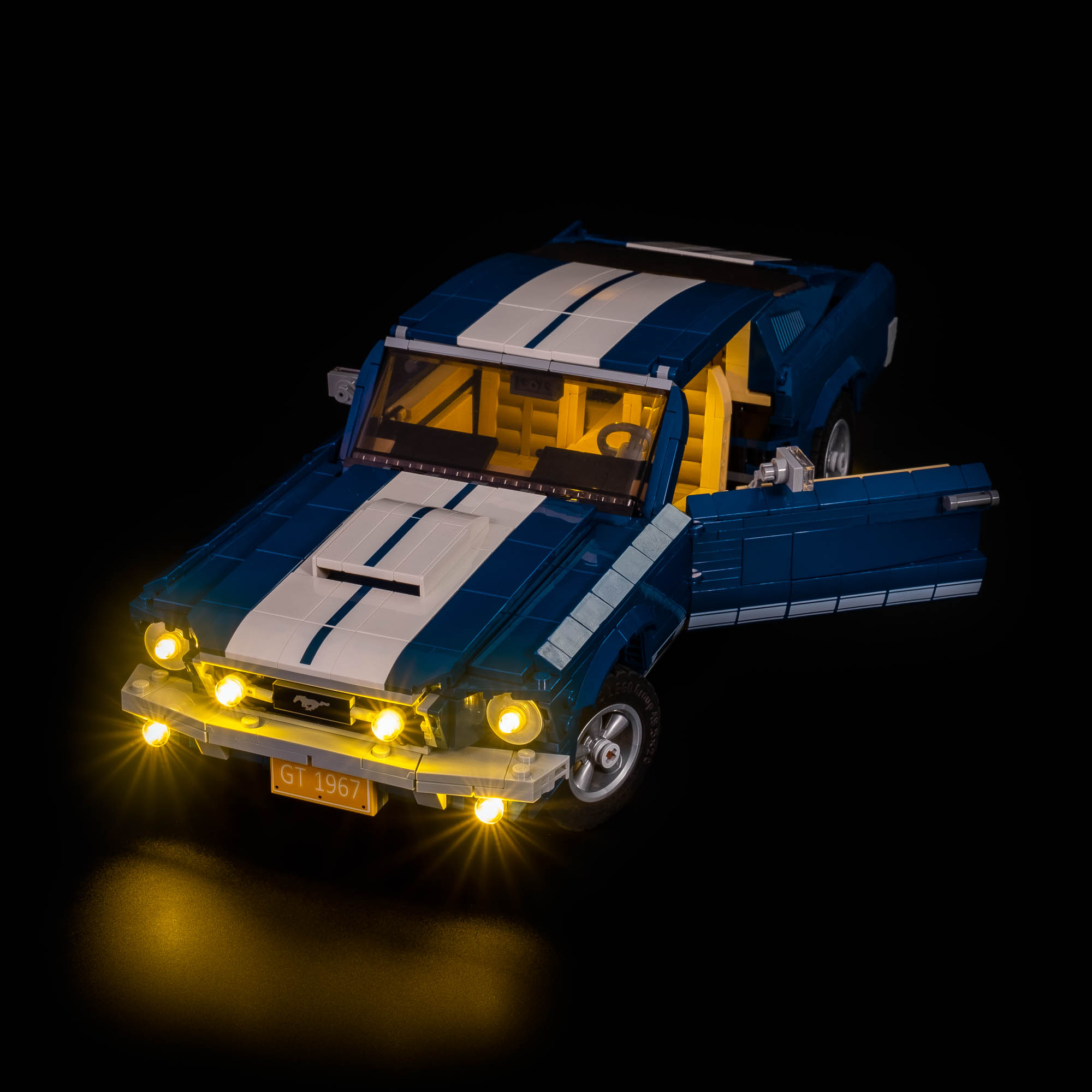 ---