The VOLT - Customer Rewards Program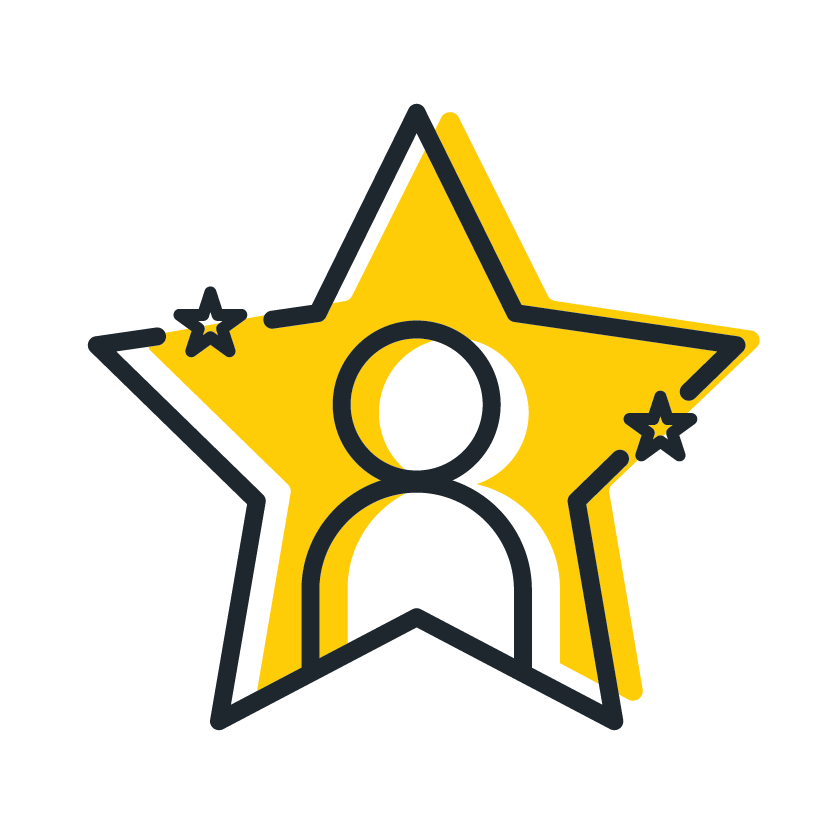 The VOLT
Our brand new rewards program, The Volt, comes with greater perks and more ways to earn points. Best of all, it's free to join!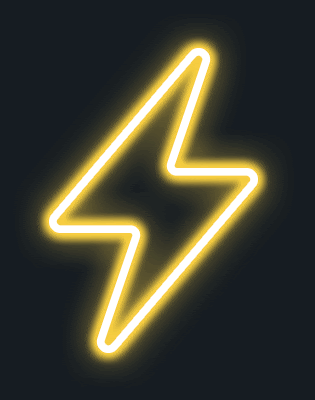 Benefits
The Volt is a great way to earn rewards every time you shop on the Light My Bricks online store. Best of all, we've upgraded the program perks, including:

How To Join
Joining is simple. If you already have a Light My Bricks store account, you can use the same login to access the rewards portal.Otherwise, you can signup via the rewards portal. Simply locate the rewards icons below to open up the portal.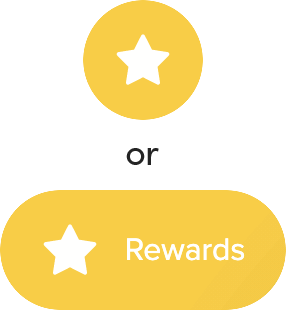 From there, you'll see all the different ways you can earn points and how to redeem them.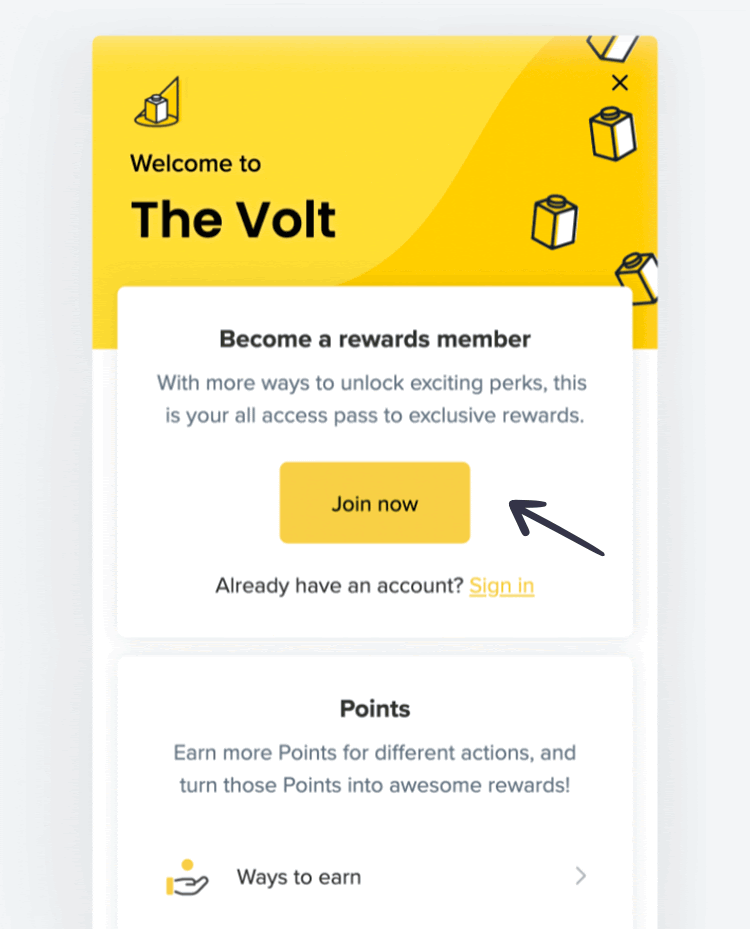 Ways To Earn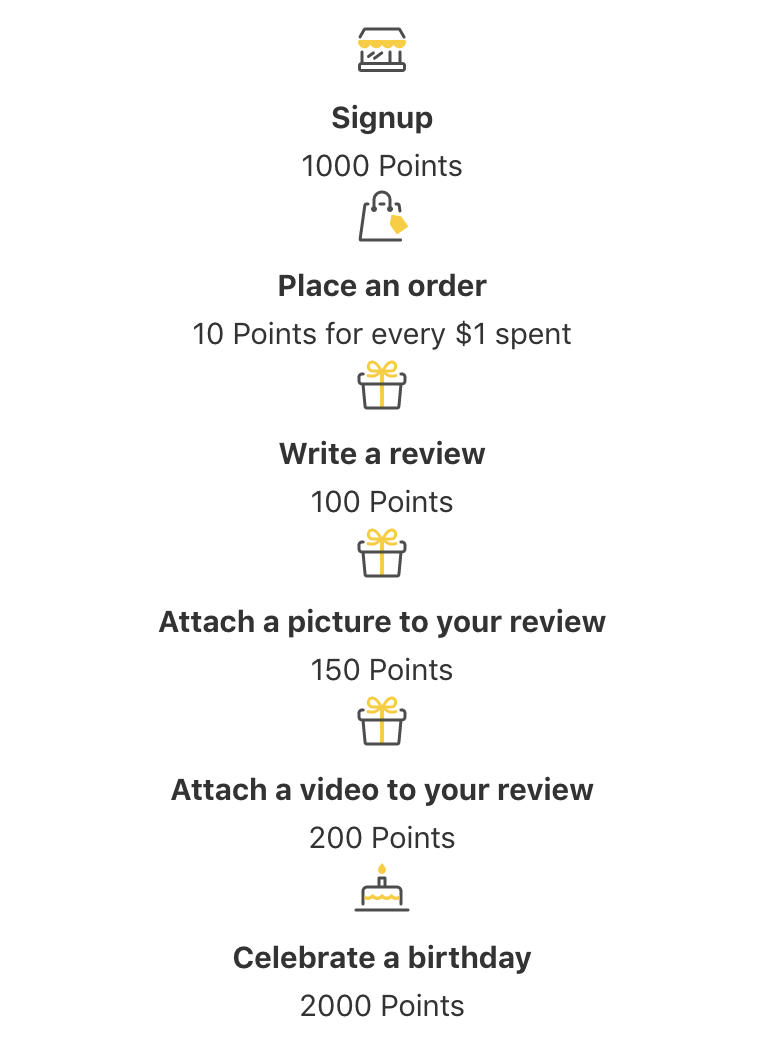 You must have an account to earn these Points
Please Note: Points are accrued for qualifying purchases made prior to the addition of shipping and taxes
Referrals
Give your friends a reward and claim your own when they make a purchase.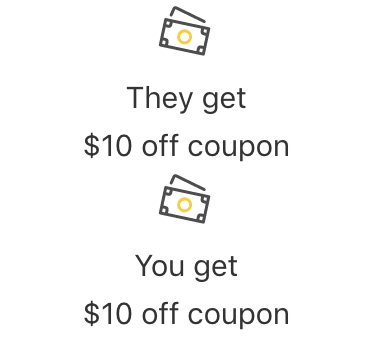 Once logged into the Volt, look for your referral link in the Volt popup window: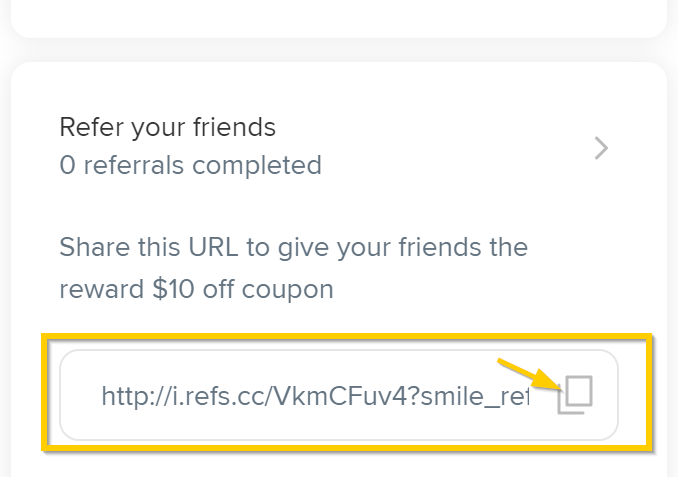 Ways to redeem

---