​10273 - Haunted House
Get ready to have a fright and your hairs raised at the Fairgrounds Haunted House! With creepy corners, and spooky spectacles - this "attraction" will surely test one's bravery. Packing 40 individual lights, our frightful light kit is full of lighting features that will bring out the scariest details of your Haunted House.
If you have trouble clicking or tapping certain links, try right-clicking or holding and open in new tab.
Click or tap on "HD" for a high quality version of the instructions, or "Compressed" for a data saver version.
If you have a Flat Battery Pack in your Kit, follow the guide below. Or use the above guide and when you get to the elevator section, use the guide below.
Click or tap on "Instructions" to view the guide for this lighting kit.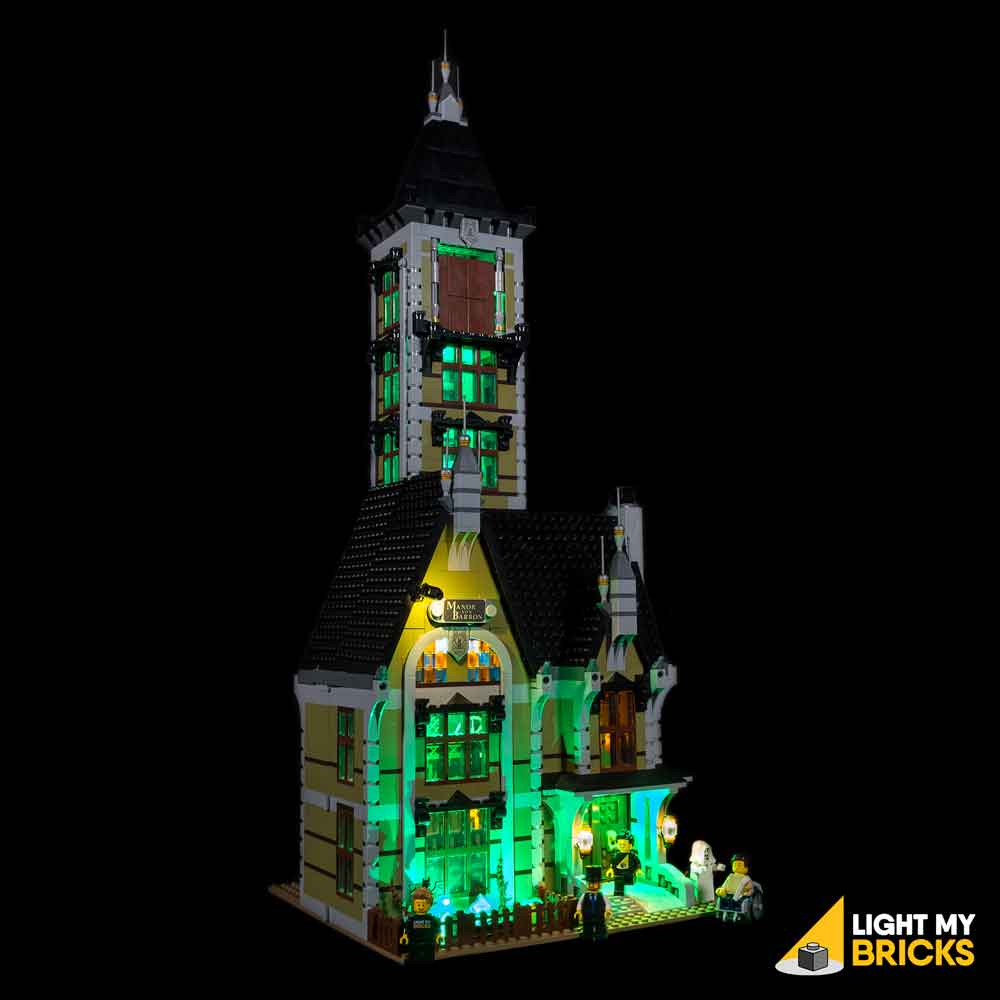 ---