​10242 - Mini Cooper
Take the iconic MINI Cooper for a real spin when paired with our Light My Bricks LEGO® Lighting Kit! This beautifully crafted replica of the classic MINI Cooper Mk VII is full of authentic details, and its features are enhanced even more with our easy to install LEGO® LED lights.
If you have trouble clicking or tapping certain links, try right-clicking or holding and open in new tab.
Click or tap on "Instructions" to view the guide for this lighting kit.
IMPORTANT NOTE: USB Power Cable has replaced Flat & Round Battery Packs (CR2032) as of June 2022 due to child safety regulations. Please use the USB Power Cable in place of the Battery Pack.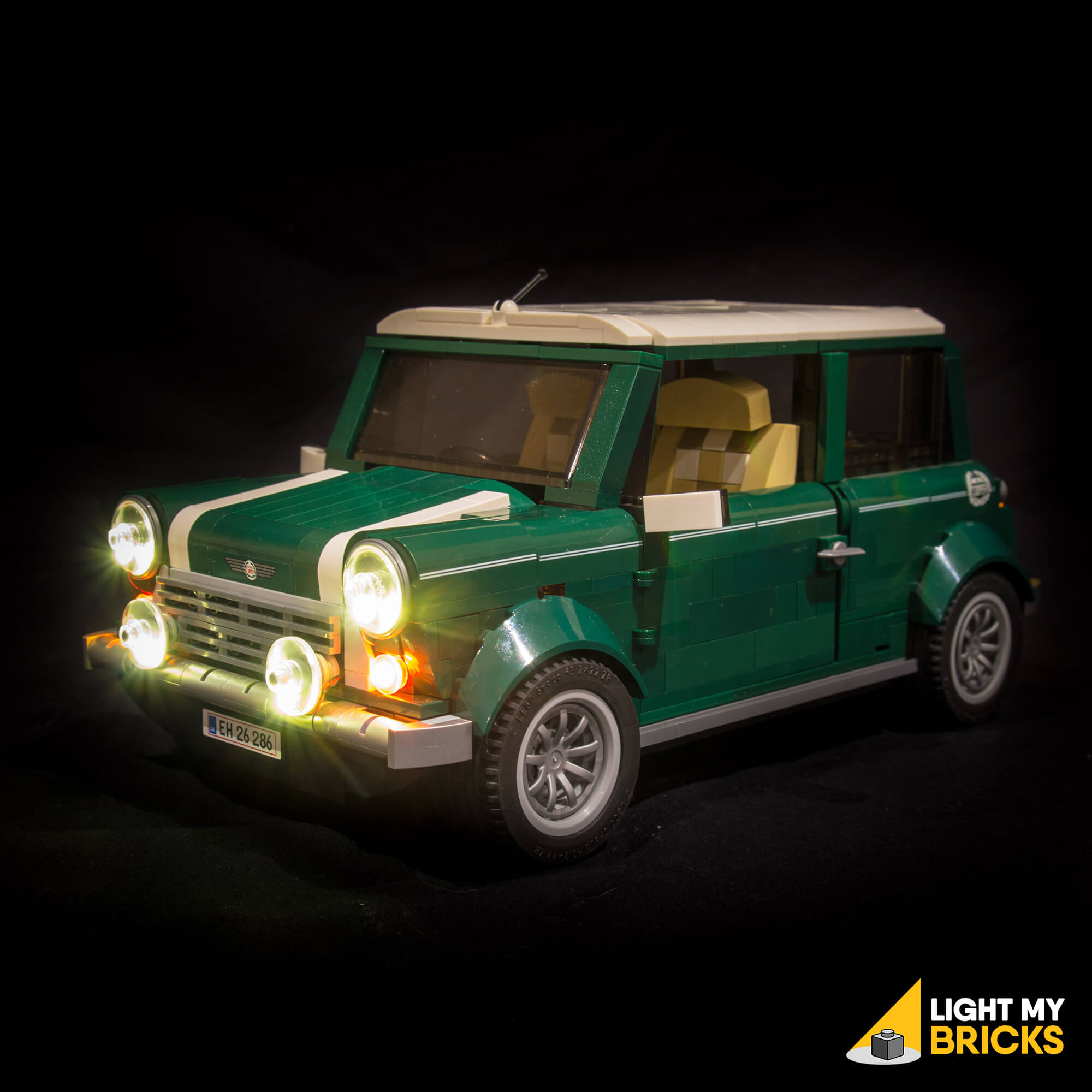 ---