75355 - Star Wars X-Wing Starfighter
"Red Five, standing by!" Build the galaxy's most iconic spacecraft, the LEGO Star Wars X-Wing Star Fighter 75355 - and then light it up with Light My Bricks! This light kit features 13 individual LEDs, including an incredible Blue to Red Colour Changing Bit Light for you to accurately recreate the animated glow of Luke's cockpit during flight.
If you have trouble clicking or tapping certain links, try right-clicking or holding and open in new tab.
Click or tap on "HD" for a high quality version of the instructions, or "Compressed" for a data saver version.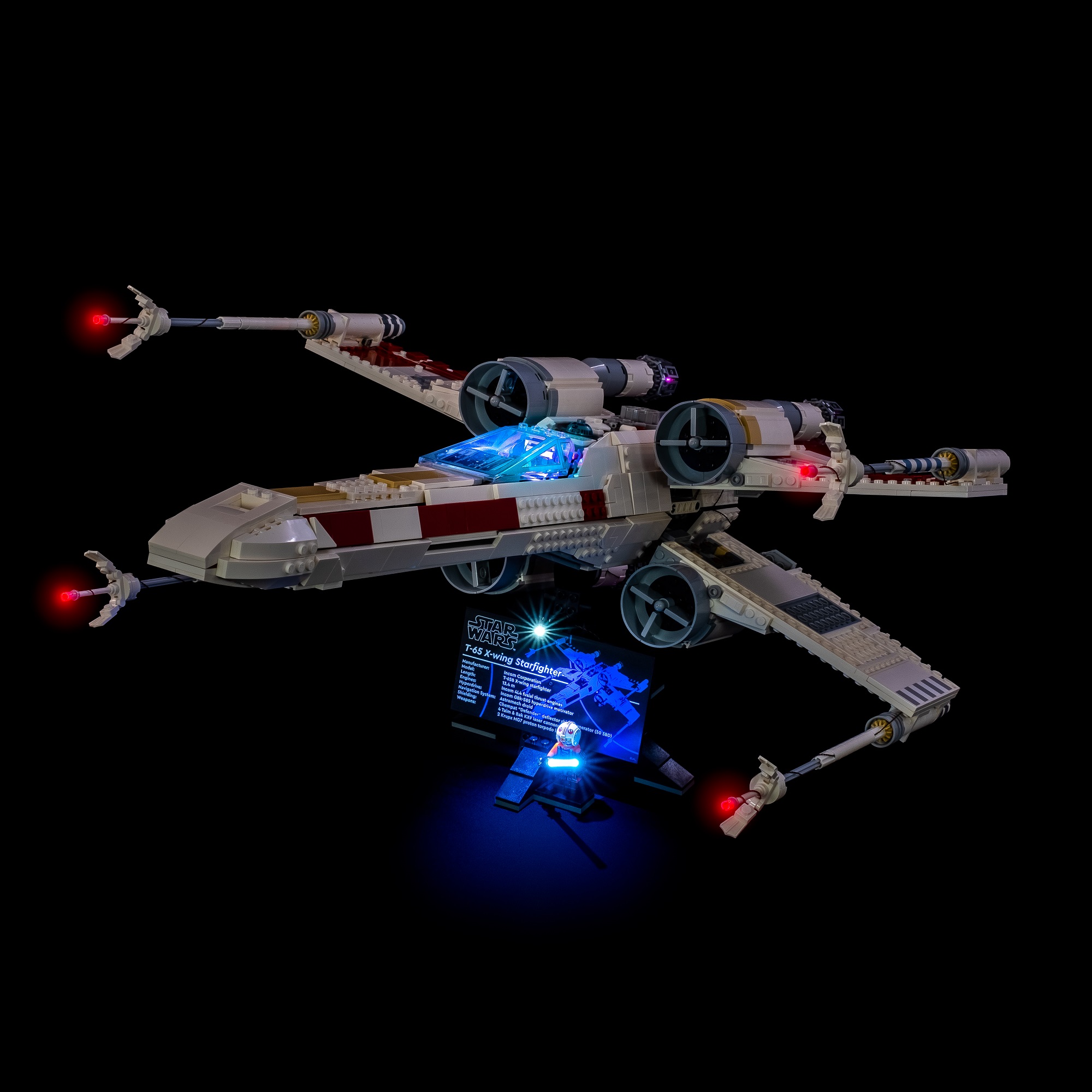 ---