​75192 - Star Wars UCS Millennium Falcon
Lego Millennium Falcon - Perhaps the most recognisable spaceship of all time, the Millennium Falcon is now available as a LEGO® Lighting Kit from Light My Bricks.
If you have trouble clicking or tapping certain links, try right-clicking or holding and open in new tab.
Click or tap on "Instructions" to view the guide for this lighting kit.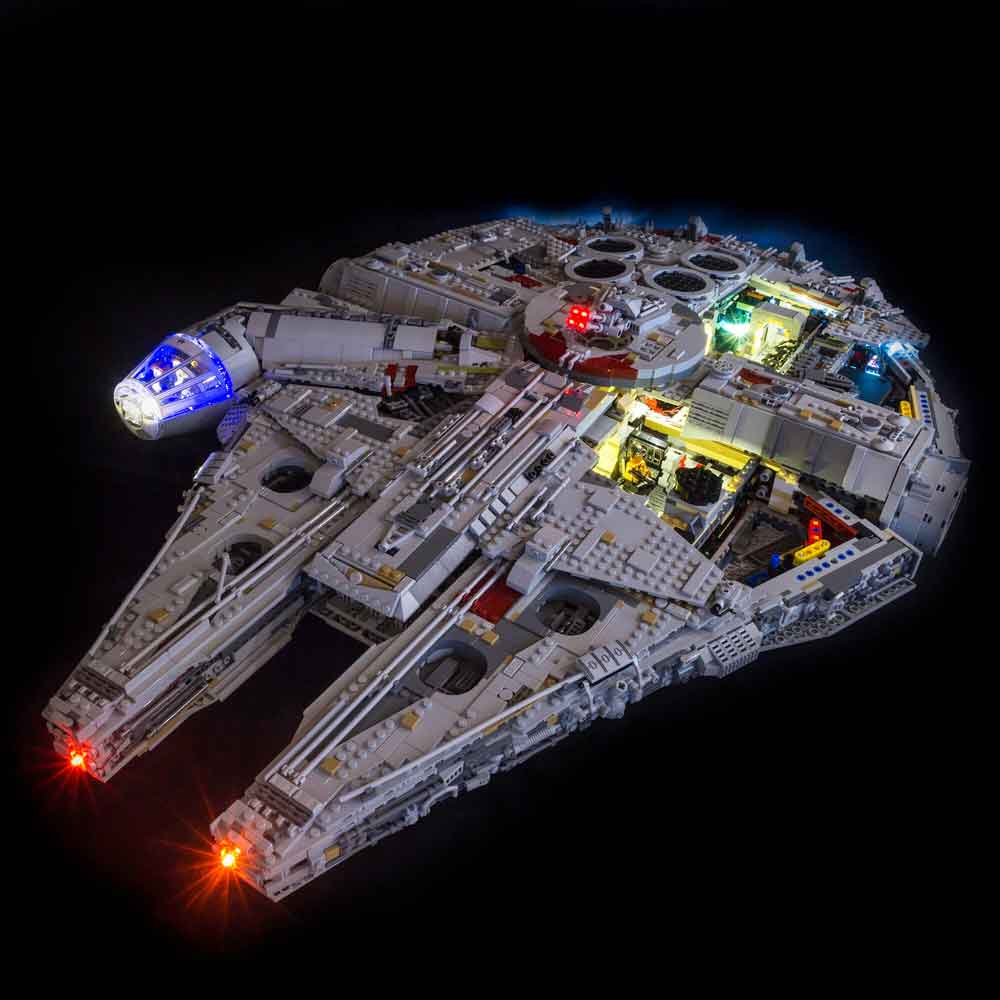 ---