76405 - Hogwarts Express Collectors' Edition
All aboard! Train leaving Platform 9¾! - and it's time for you to light up the LEGO Harry Potter Hogwarts Express - Collectors' Edition 76405 set with Light My Bricks!
Bring the Wizarding World's most iconic steam engine to life with 30 individual LEDs. Recreate your most memorable and beloved Harry Potter scenes, drenched in film-accurate ambient illumination, thanks to a broad range of Light My Bricks Bit Lights!
If you have trouble clicking or tapping certain links, try right-clicking or holding and open in new tab.
Click or tap on "HD" for a high quality version of the instructions, or "Compressed" for a data saver version.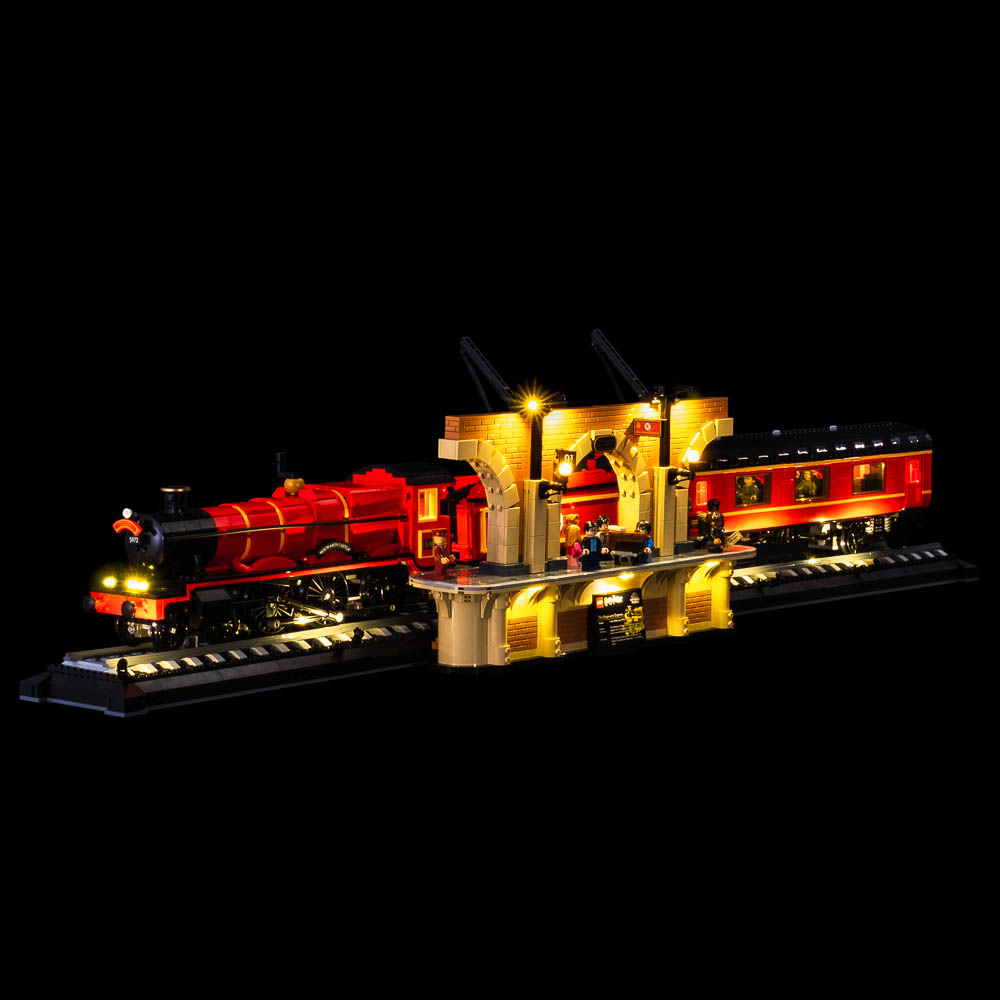 ---