75326 - Boba Fett's Throne Room
Boba Fett's friends and foes are all here - add another layer to your LEGO storytelling with Light My Bricks! Light up your LEGO Star Wars Boba Fett's Throne Room 75326 with 10 individual LEDs and recreate the moody ambience from The Book of Boba Fett.
If you have trouble clicking or tapping certain links, try right-clicking or holding and open in new tab.
Click or tap on "HD" for a high quality version of the instructions, or "Compressed" for a data saver version.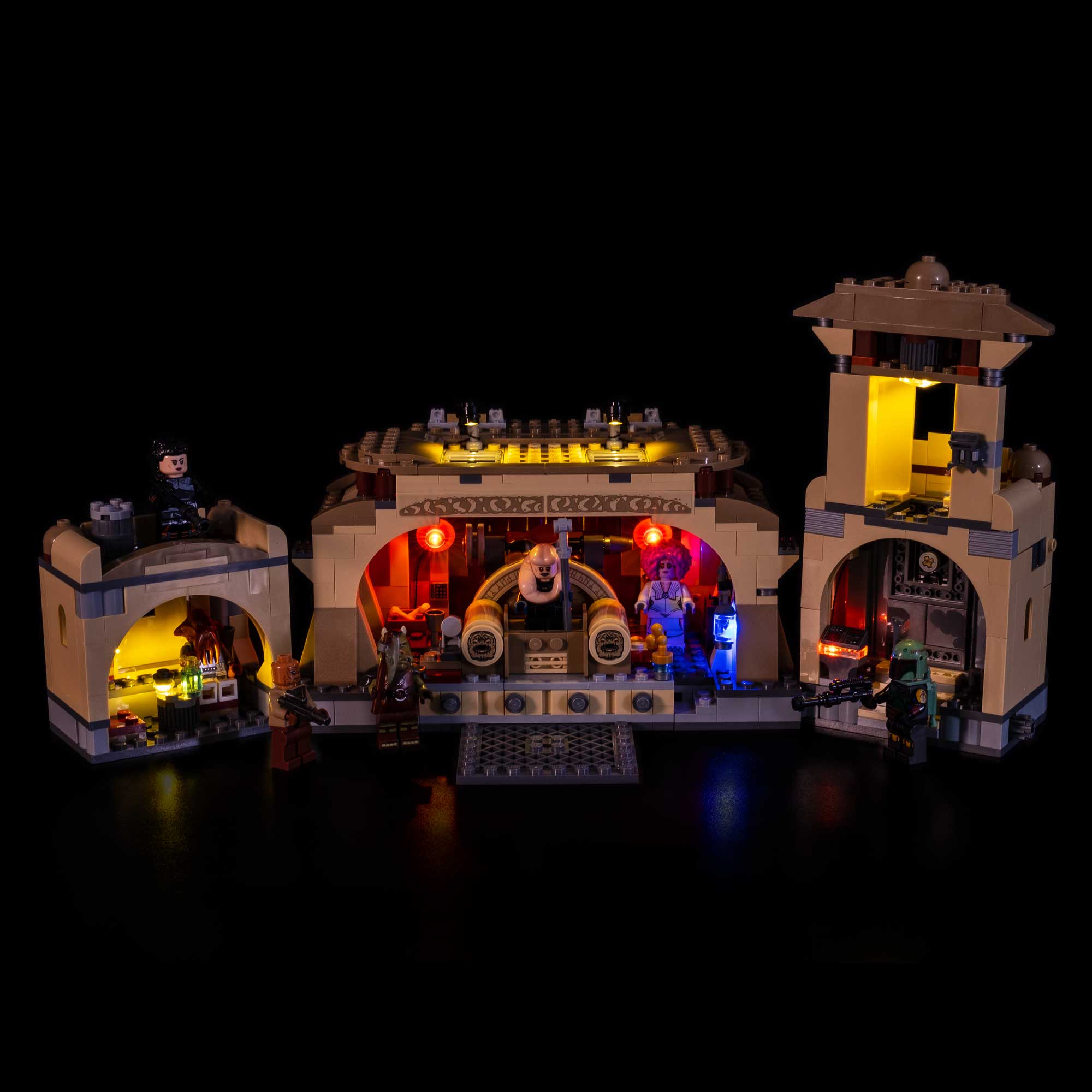 ---