21057 - Singapore
Whether its the Supertree Grove with dazzling Pink Bit Lights or the famous One Raffles Place, our light kit will make sure every colourful corner is lit - Your miniature display of the island Republic will take pride of place in any office, home or business!
If you have trouble clicking or tapping certain links, try right-clicking or holding and open in new tab.
Click or tap on "HD" for a high quality version of the instructions, or "Compressed" for a data saver version.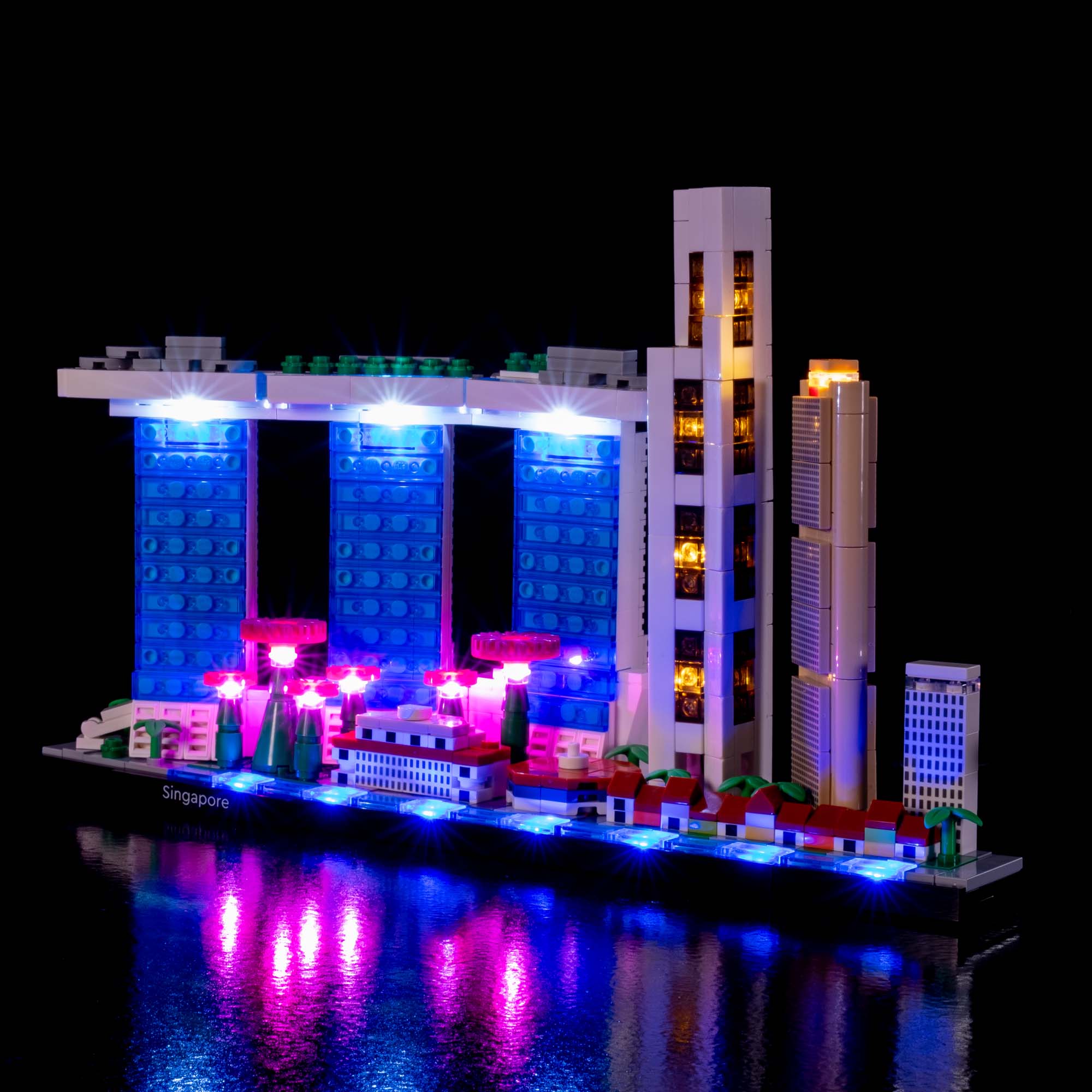 ---