​75306 - Star Wars Imperial Probe Droid
"It isn't friendly, whatever it is!" The Imperial Probe Droid is on the hunt, scanning for signs of life on planet Hoth!
The Light My Bricks LEGO Star Wars Imperial Probe Droid 75306 light kit features a total of 7 individual LEDs, including a Flashing Red Bit Light for true cinematic effect!
If you have trouble clicking or tapping certain links, try right-clicking or holding and open in new tab.
Click or tap on "HD" for a high quality version of the instructions, or "Compressed" for a data saver version.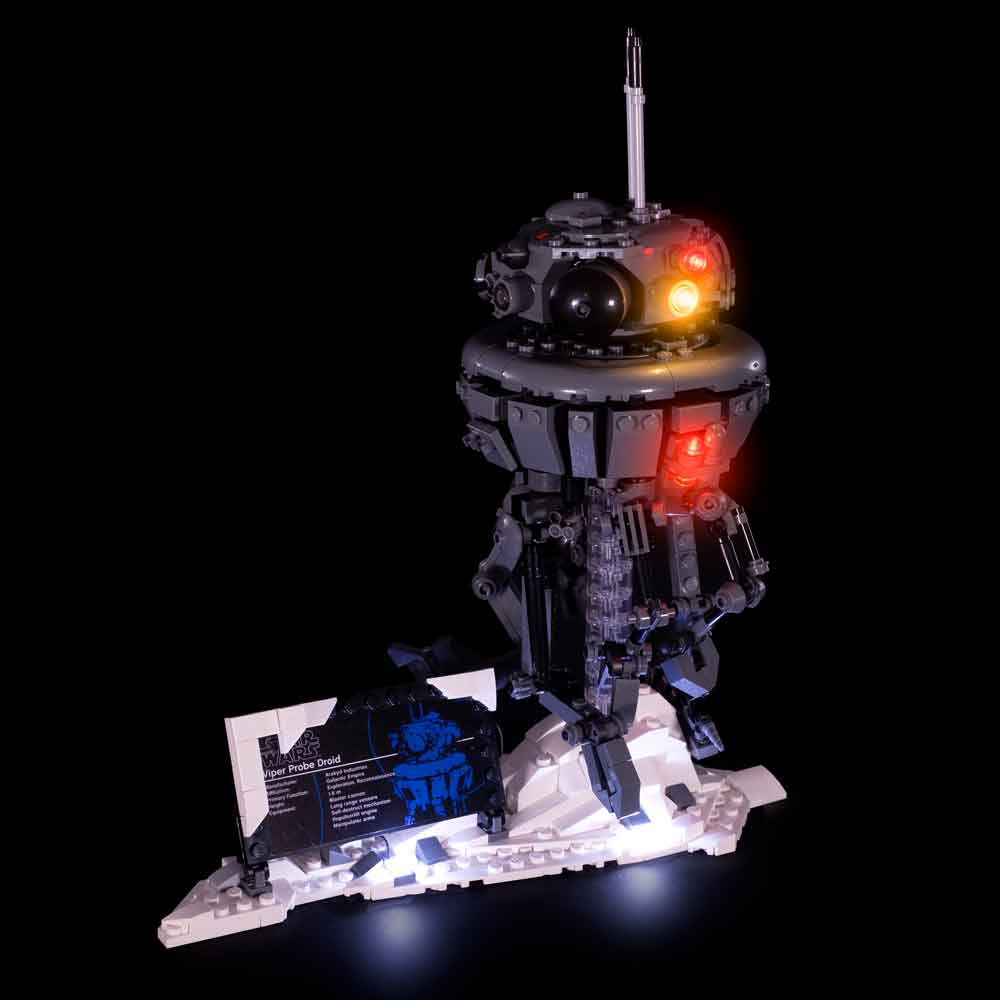 ---