10262 - James Bond Aston Martin DB5
The LEGO James Bond Aston Martin DB5 (10262) is the LEGO's first foray into Ian Fleming's fictional British Secret Service character, James Bond. For fans of the spy action-thriller series, LEGO have put together a wonderful set by featuring the classic Aston Martin DB5 seen in James Bond films such as Goldfinger, Skyfall and Spectre!
If you have trouble clicking or tapping certain links, try right-clicking or holding and open in new tab.
Click or tap on "Instructions" to view the guide for this lighting kit
IMPORTANT NOTE: USB Power Cable has replaced Flat & Round Battery Packs (CR2032) as of June 2022 due to child safety regulations. Please use the USB Power Cable in place of the Battery Pack.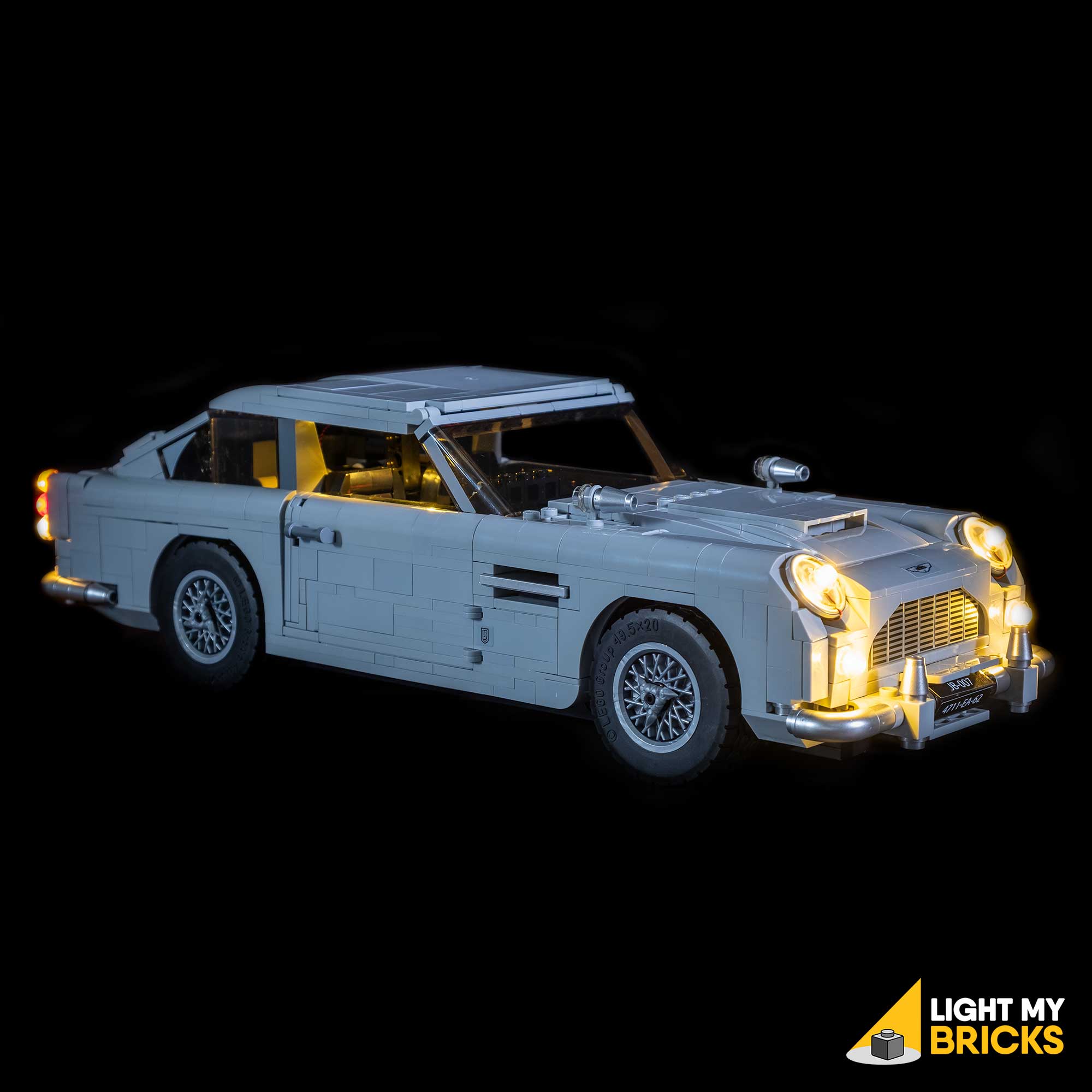 ---