​75251 - Star Wars Darth Vader's Castle
The LEGO Darth Vader's Castle (75251) set is a recreation of the Sith Lord's formidable fortress. Set on the planet Mustafar, and on top of molten lava, this ominous looking model comes with a whole host of features, including the dark lord's bacta tank, ancient Sith shrine, meditation chamber and lots more!Totalling at 1,060 pieces, Vader's lair also comes with a playable TIE Advanced fighter and numerous minifigures to recreate scenes from the films, comic books and other Star Wars media.
If you have trouble clicking or tapping certain links, try right-clicking or holding and open in new tab.
Click or tap on "Instructions" to view the guide for this lighting kit.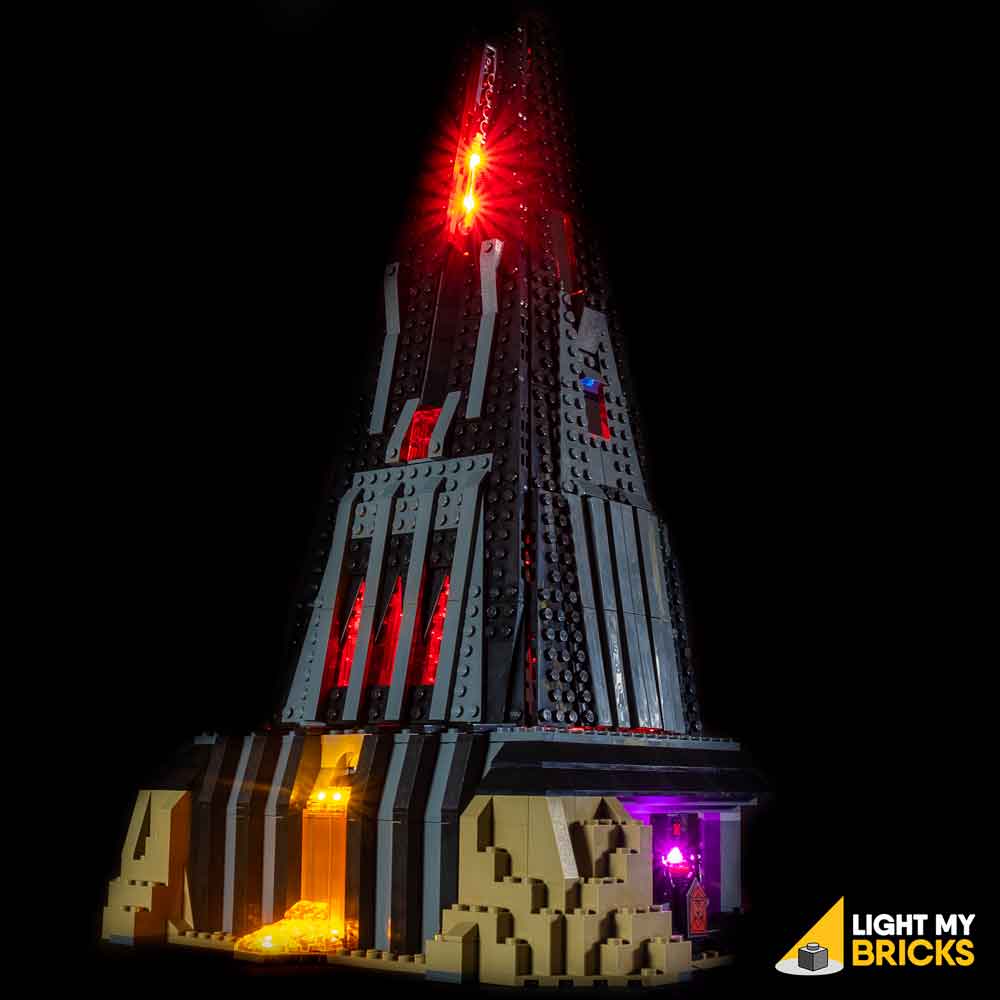 ---