10277 - Crocodile Locomotive
All aboard! Step back in time with the LEGO Crocodile Locomotive 10277 as it leaves the station for one more historic voyage. All model train lovers and rail historians will enjoy lighting up this dream LEGO set.
If you have trouble clicking or tapping certain links, try right-clicking or holding and open in new tab.
Click or tap on "HD" for a high quality version of the instructions, or "Compressed" for a data saver version.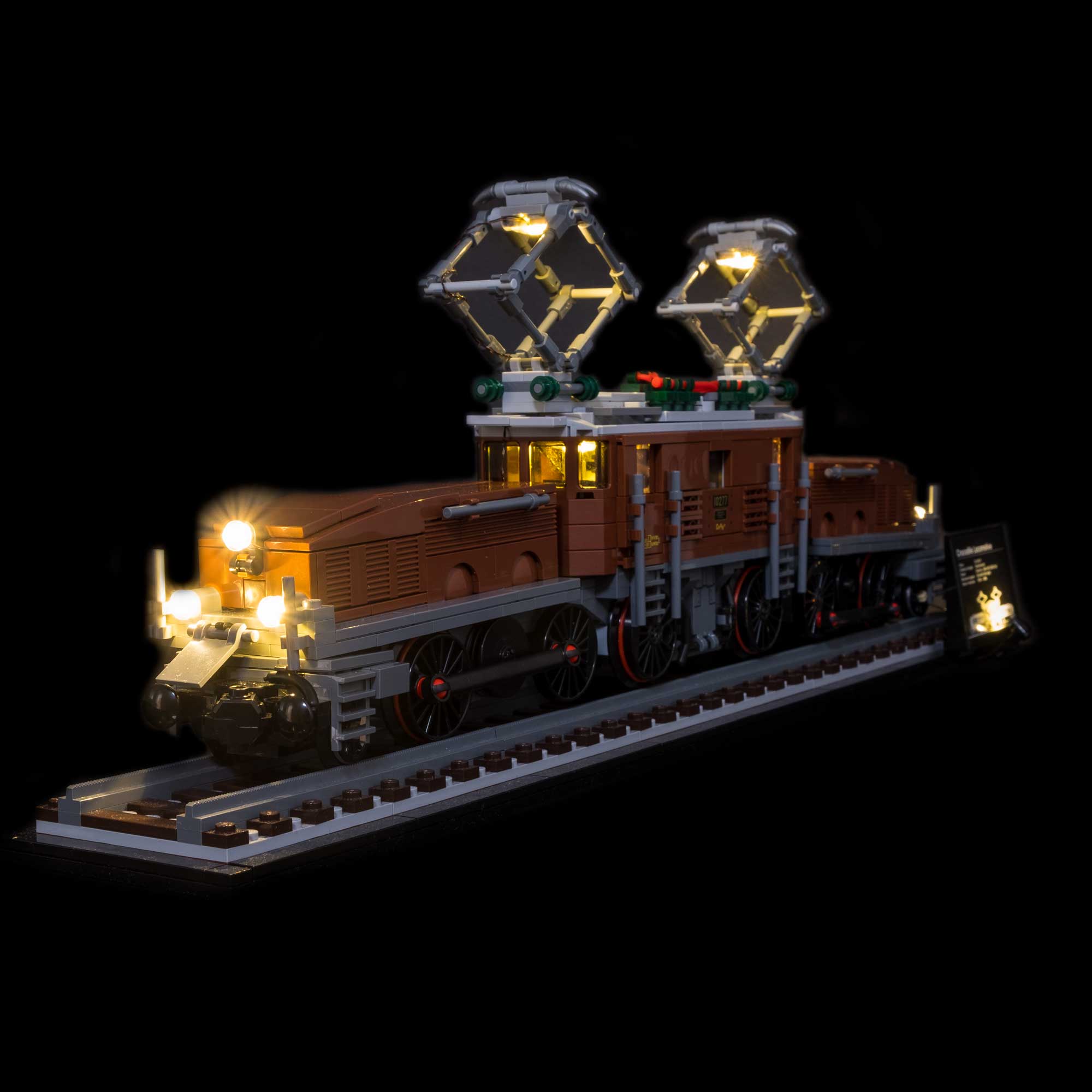 ---