COVID-19 Restrictions Updates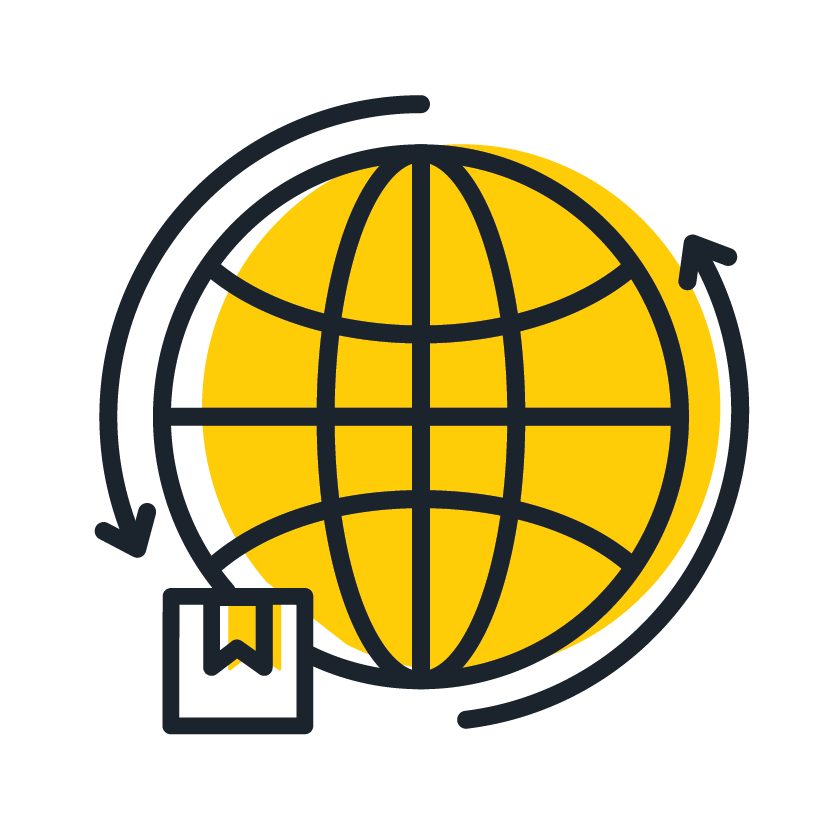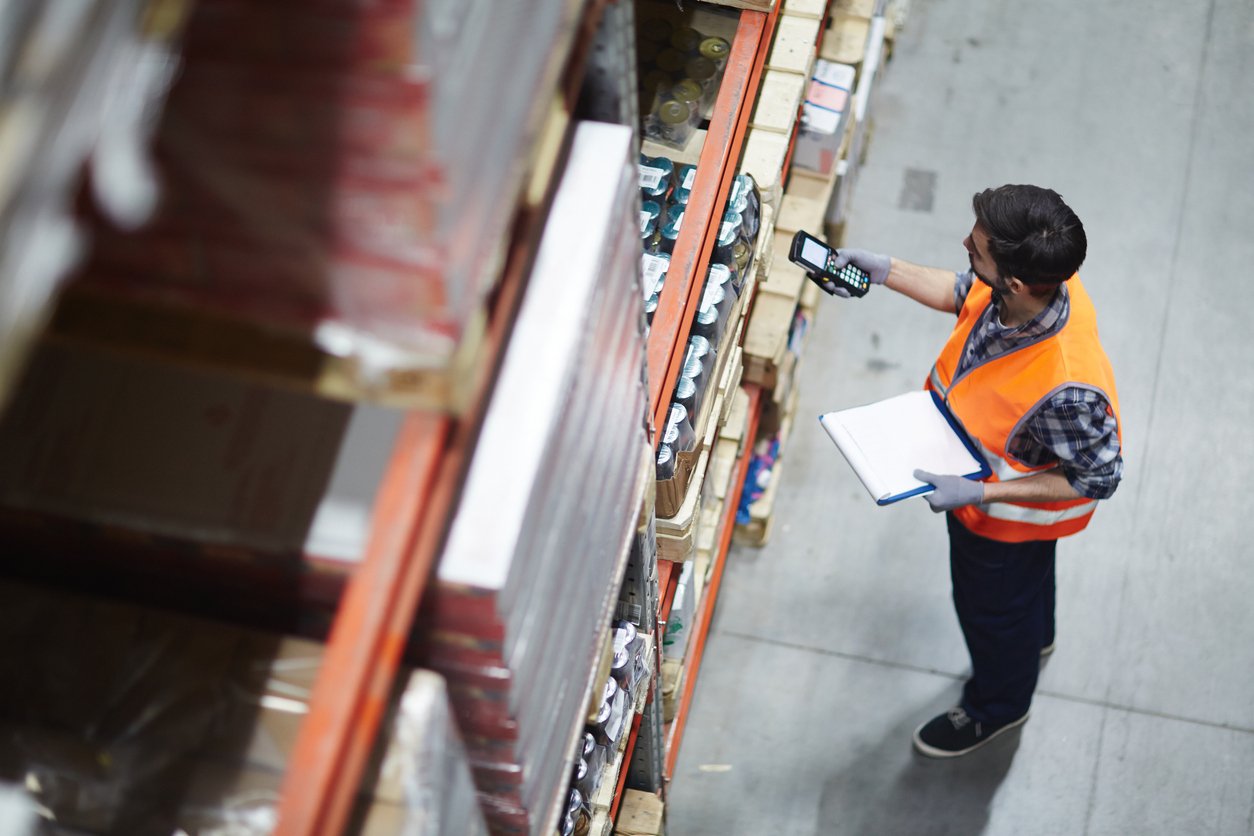 UPDATED - September 21st, 2021

Given the current situation regarding COVID-19 (Coronavirus), we have set up this blog post to keep our customers informed of delivery/shipping operations.

LIGHT MY BRICKS WAREHOUSE STATUS: NORMAL
Currently, our packaging and fulfilment team are running at normal capacity and that we are able to ship to all our customers around the world. We're currently operating on a 1-2 day business day dispatch.
We are also taking all health and sanitation precautions to protect our customers and team members.
DELIVERY STATUS: INTERNATIONAL DELAYS 
Although our operations are functioning at normal capacity, shipping and customs may have an impact on the delivery of your order (due to the increase in demand relating to COVID-19, and impacts due to fewer planes in operation).Depending on your area, there may be slight delays to receiving your orders, but otherwise, it's business as usual and our products are being shipped out on a daily basis.
Australia: Delays additional 2-4 business days.
https://auspost.com.au/service-updates/domestic-delivery-times
ASIA: Delays - 1-2 business days
USA:Delays - 1-2 business days. 
EUR: Delays. 1-2 business days.
We will provide more updates as they come.
---