75335 - Star Wars BD-1
Hope will always survive in those who continue to fight - so let's make sure BD-1 has some light!
Light up your LEGO Star Wars BD-1 75335 with Light My Bricks! This light kit features a total of 19 individual LEDs, including one of our amazing Red to Blue Colour Changing Bit Light for a true cinematic video game effect!
If you have trouble clicking or tapping certain links, try right-clicking or holding and open in new tab.
Click or tap on "HD" for a high quality version of the instructions, or "Compressed" for a data saver version.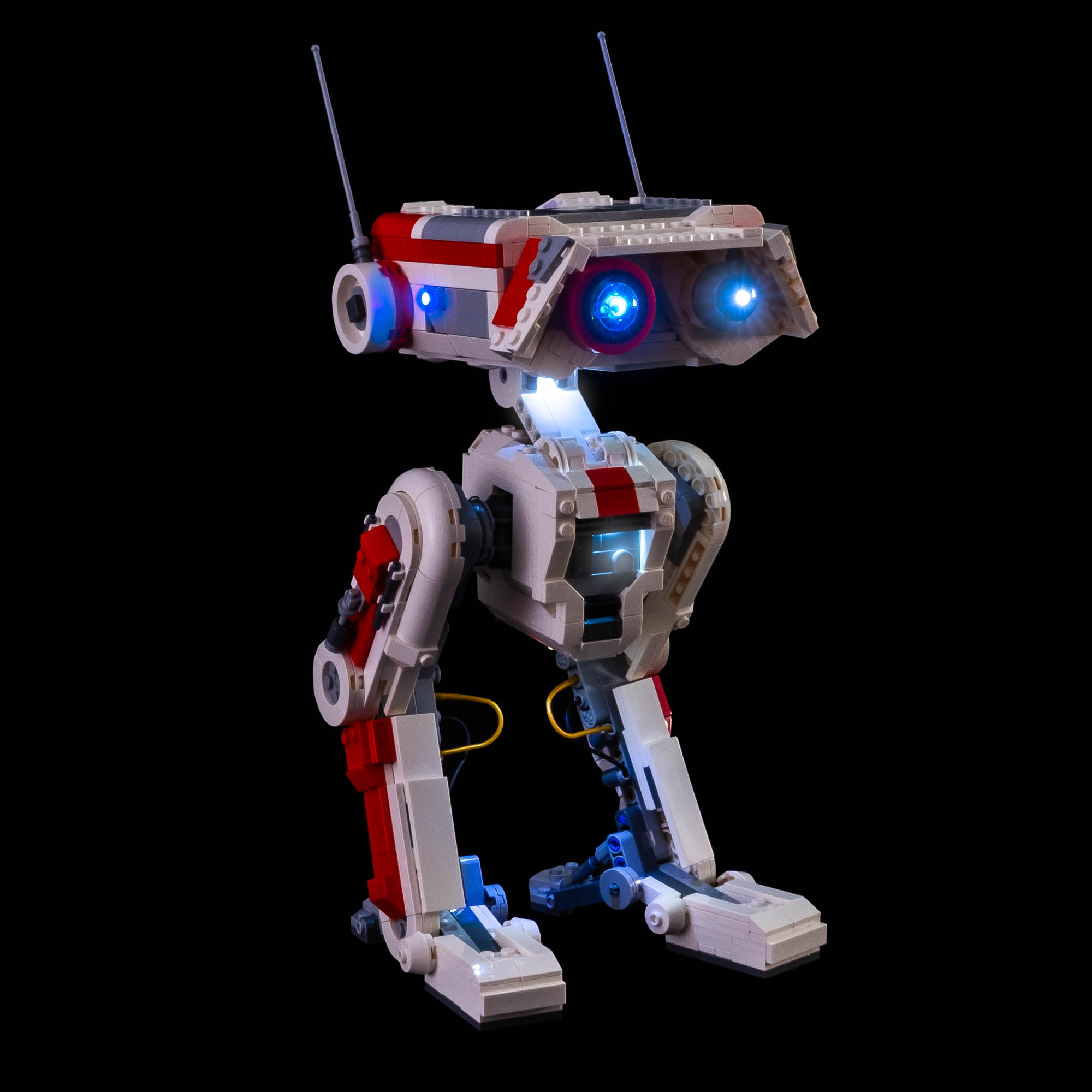 ---