21338 - A-Frame Cabin
Get back to the simple life, away from the hustle and bustle of the busy city with the LEGO Ideas A-Frame Cabin 21338, and light it up with Light My Bricks! This light kit features 20 individual LEDs including a range of White, Yellow and Orange Bit Lights to illuminate the various details of this fan-design-inspired set. Taking it to the next level!
If you have trouble clicking or tapping certain links, try right-clicking or holding and open in new tab.
Click or tap on "HD" for a high quality version of the instructions, or "Compressed" for a data saver version.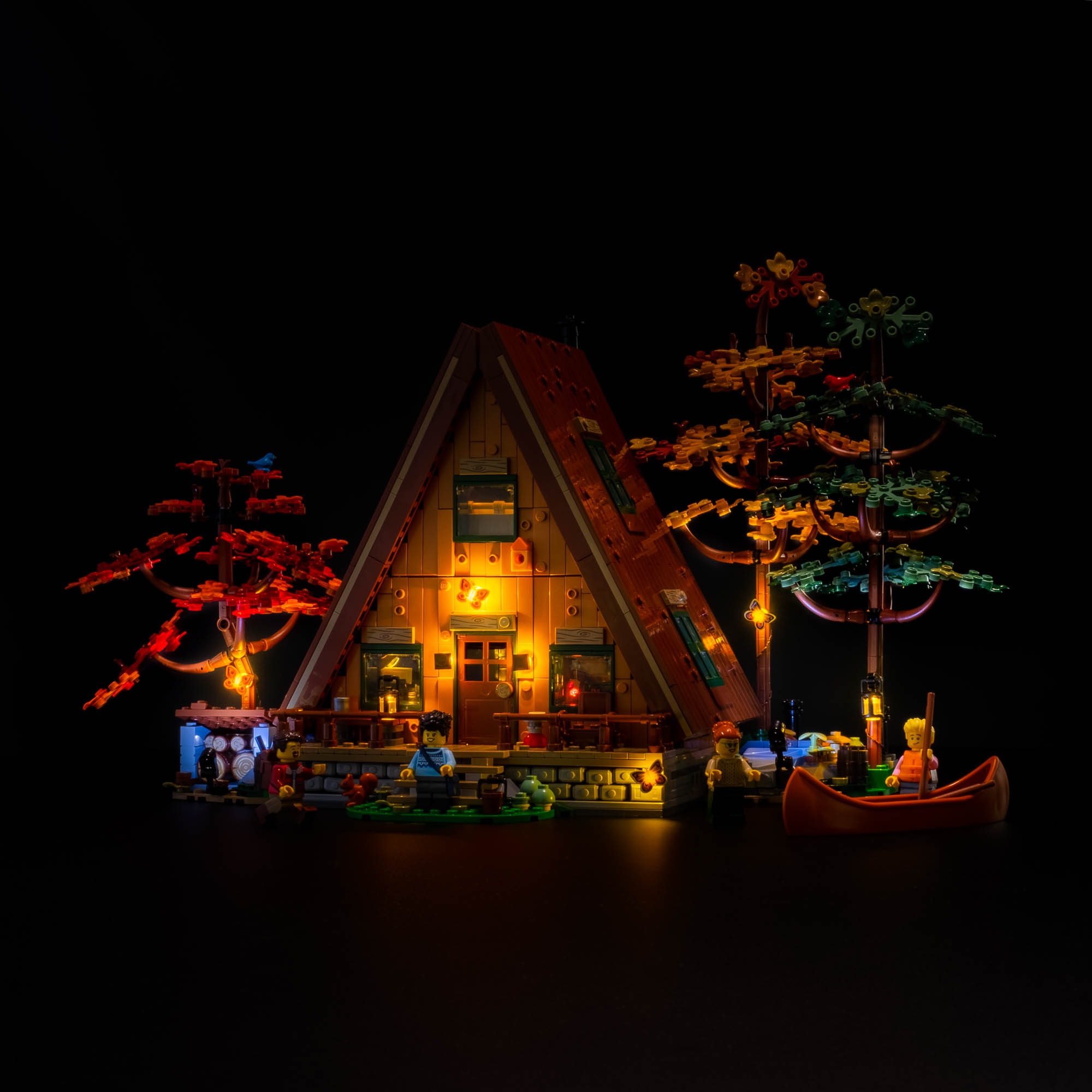 ---