​10229 - Winter Village Cottage
Gather around the family hearth and bask in the warmth of the Winter Village Cottage! This charming set exudes the Christmas spirit and what better way to add some extra yule-tide cheer than with the addition of lights!
If you have trouble clicking or tapping certain links, try right-clicking or holding and open in new tab.
Click or tap on "Instructions" to view the guide for this lighting kit.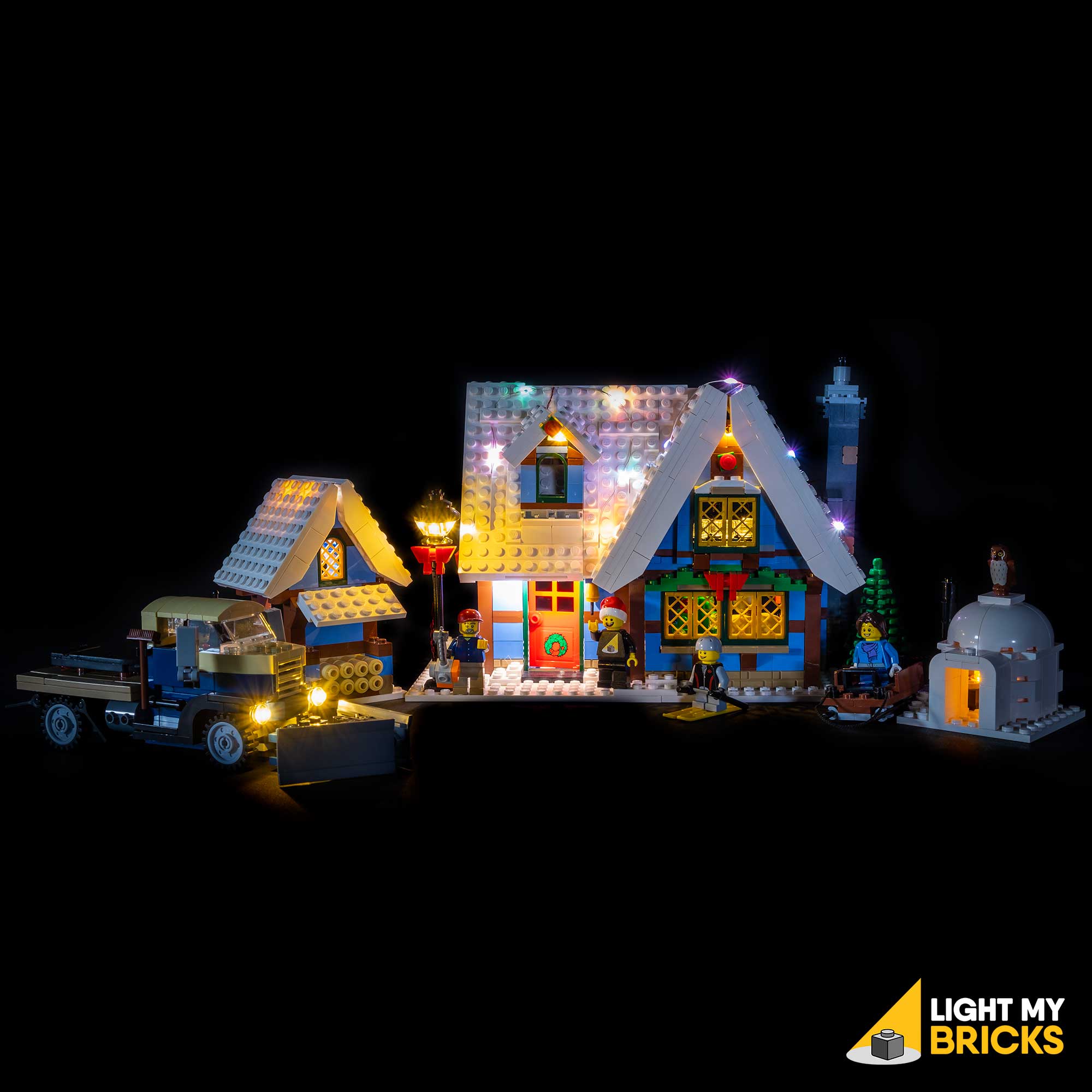 ---