10497 - Galaxy Explorer
Blast back to where part of the LEGO universe began! Light up the LEGO Galaxy Explorer 10497 with a big bang - and Light My Bricks!
Our kit is the perfect addition to complement this celebratory LEGO set, with an astronomical 85 individual LEDs that will allow you to highlight the multitude of classic LEGO Space details - and take your collectable display to heights out of this world!
If you have trouble clicking or tapping certain links, try right-clicking or holding and open in new tab.
Click or tap on "HD" for a high quality version of the instructions, or "Compressed" for a data saver version.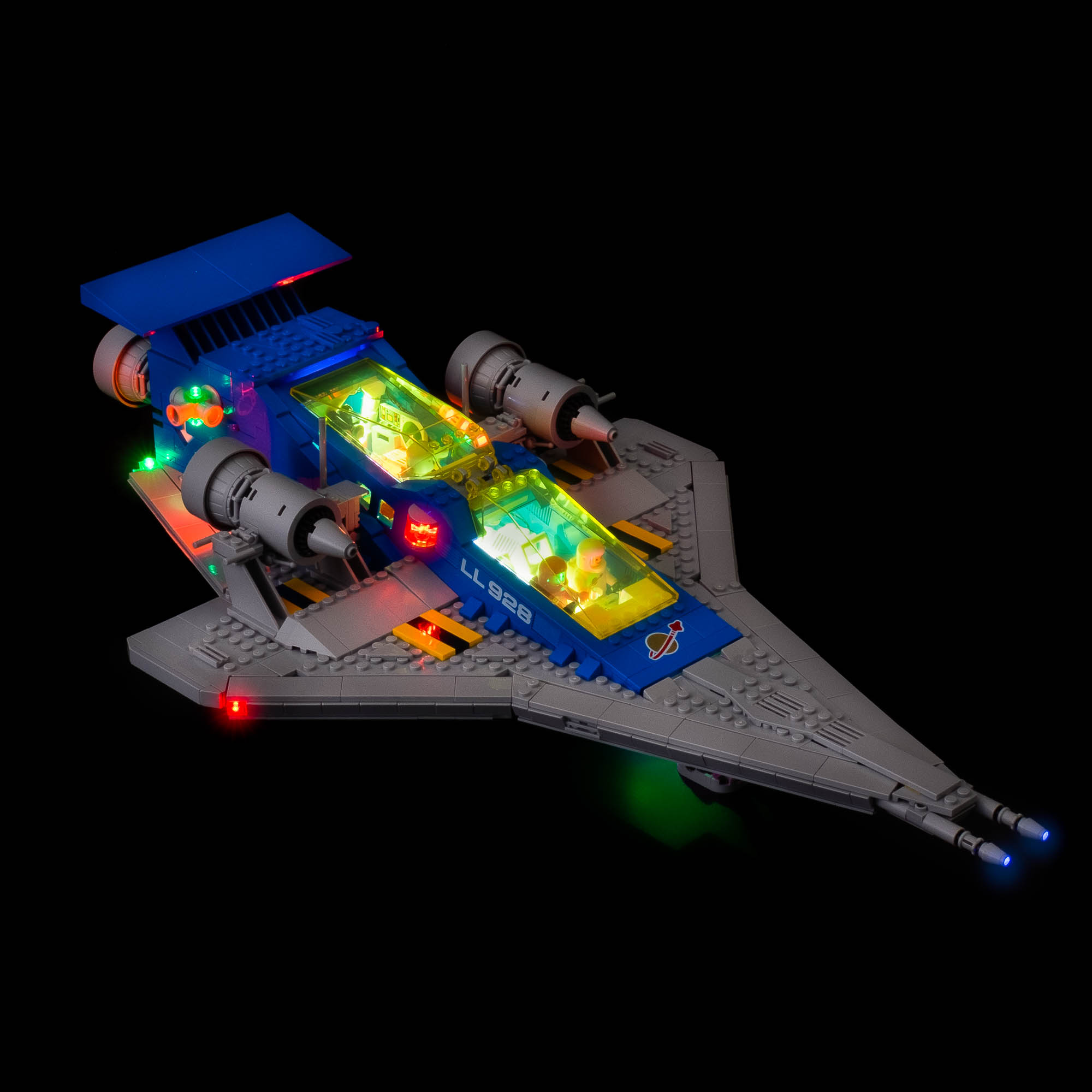 ---