43217 - Disney 'Up' House
Float away with your favourite balloon-based Disney adventure and light UP the LEGO 'Up' House 43217 with Light My Bricks! This light kit features a simple 7 individual LEDs to warmly light up every inch of this colourful house, including both a Pink and Blue Large Bit Light to illuminate the iconic bunch of balloons atop the house's roof.
If you have trouble clicking or tapping certain links, try right-clicking or holding and open in new tab.
Click or tap on "HD" for a high quality version of the instructions, or "Compressed" for a data saver version.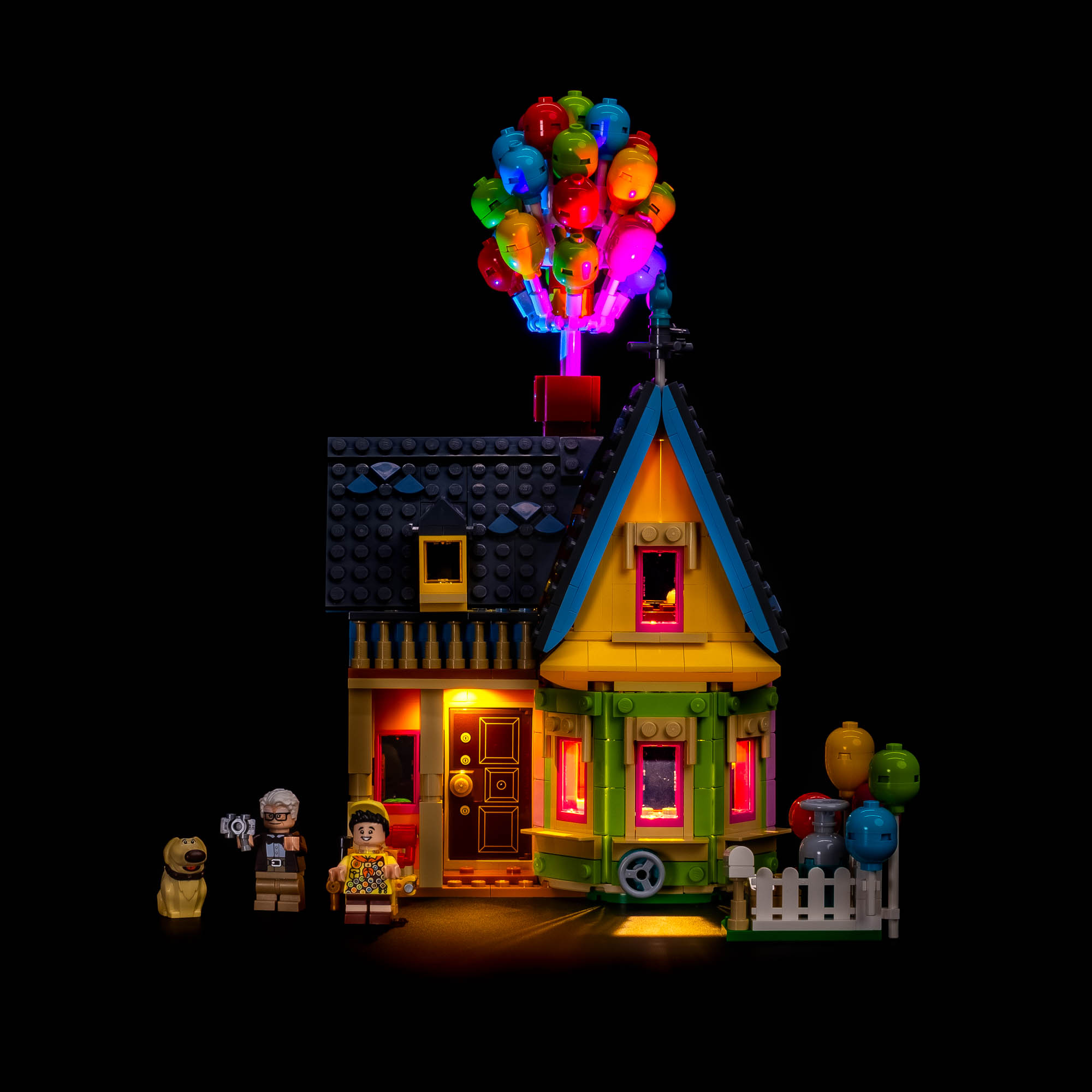 ---