Returns & Exchanges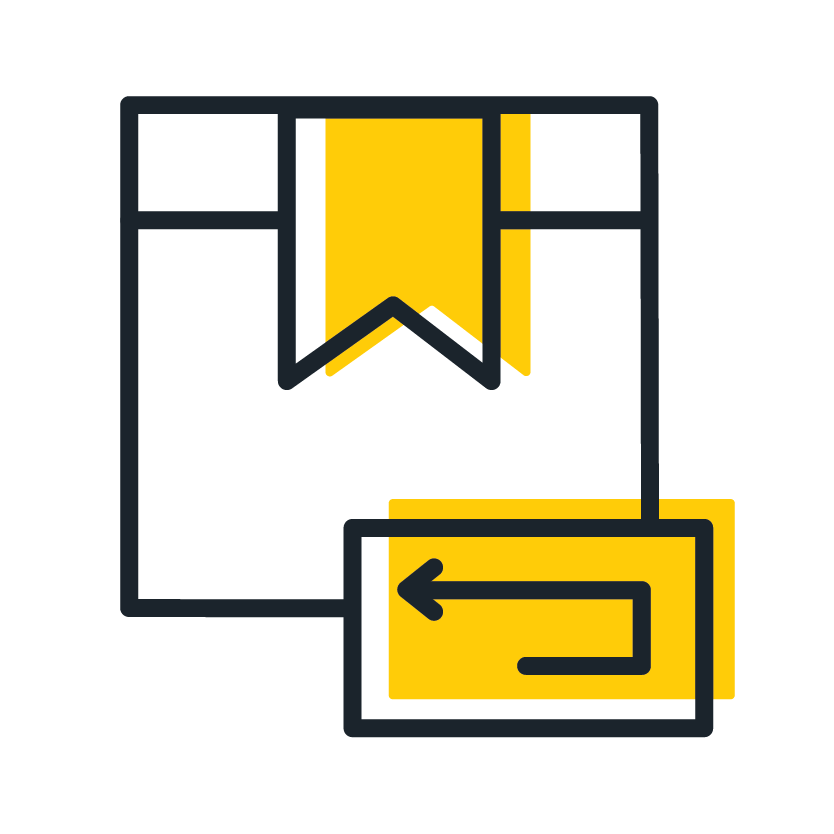 We understand that sometimes mistakes happen and you may have purchased the product incorrectly.
As long as the item is unopened and in it's original condition, we accept returns within 60 days of purchase, subject to the Returns terms & conditions outlined below.
Returns Terms & Conditions
Items can be returned within 60 days of the purchase date. Returned items are your responsibility until they reach us, so make sure they're packed up properly and can't get damaged on the way! 
As the parcel remains your responsibility until it arrives back with us, ensure that you ship it via a tracked service.
As the product is being returned due to an incorrect purchase, the postage charges will be the buyer's responsibility.
If you have purchased from our EU store and are returning the product from outside of the EU Union (UK, Switzerland, etc.) you will be responsible for the VAT/Import duties liable for the return.
Complete the form below to verify your order. Please wait for a customer service agent to respond to you to advise of return instructions.
Do NOT ship the item back to us prior to receiving a confirmation from us.
---