​75948 - Harry Potter Hogwarts Clock Tower
Jump into the magical world of Harry Potter and enter Dumbledore's office where you can attend Dark Arts lessons and dance away at the Yule Ball.Bring this iconic part of the Harry Potter series alive with 20 integrated lights that will put a spell on your LEGO model. With flickering fire effects and the Christmas tree lit up, owners of this set will be bedazzled!Additionally, with our integrated lighting system, you can connect your other Harry Potter light kits to create the perfect Wizarding World collection!Light My Bricks LEGO® Lighting Kits provide an easy way for LEGO® fans to customize their models using LED lights. With detailed, step-by-step instructions, anyone can light up their LEGO® set. All our kits are plug and play - no electronics knowledge needed!
If you have trouble clicking or tapping certain links, try right-clicking or holding and open in new tab.
Click or tap on "Instructions" to view the guide for this lighting kit.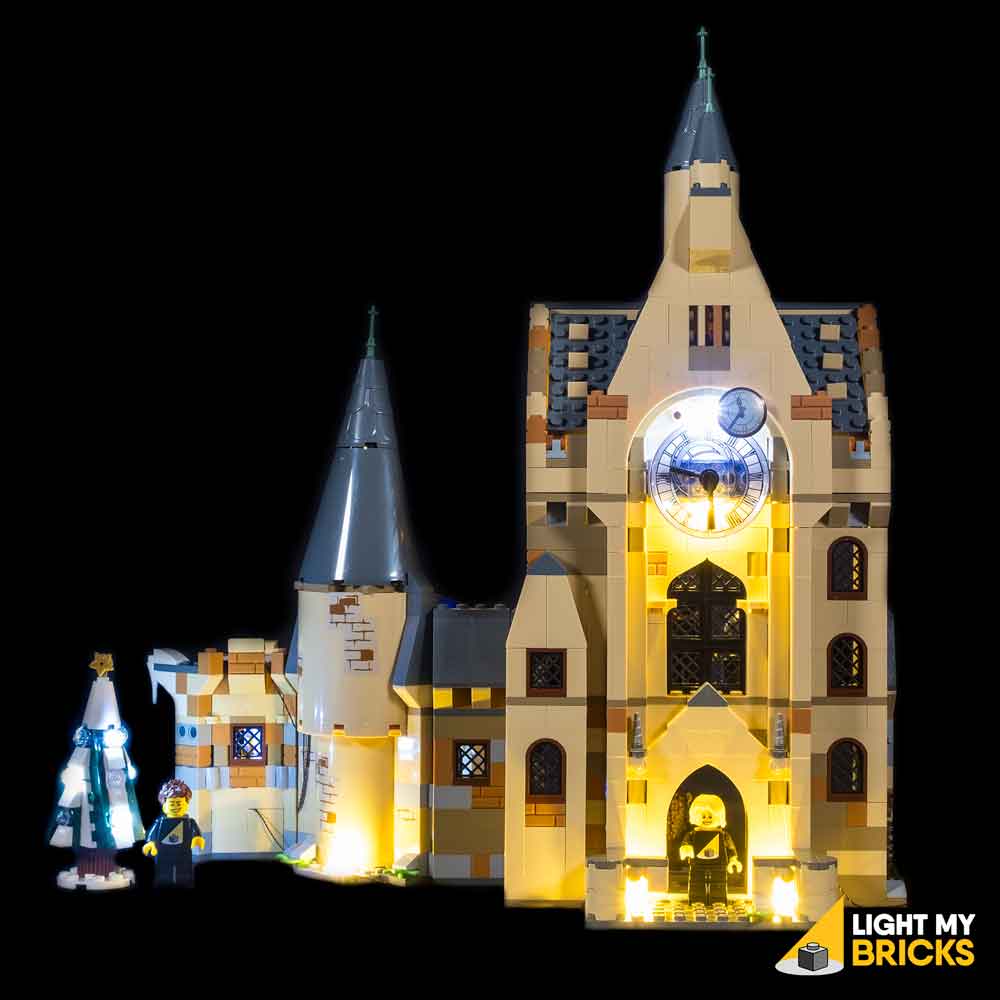 ---