42154 - 2022 Ford GT
Classics never go out of style... and the Ford GT 2022 model is here and updated in brick form - Light up the LEGO Technic 2022 Ford GT 42154 with Light My Bricks. This light kit features an incredible 135 individual LEDs, thanks in part to a pair of 4.2cm White Light Bars, each containing 64 LEDs! Dazzle onlookers with realistic high-powered headlights!
If you have trouble clicking or tapping certain links, try right-clicking or holding and open in new tab.
Click or tap on "HD" for a high quality version of the instructions, or "Compressed" for a data saver version.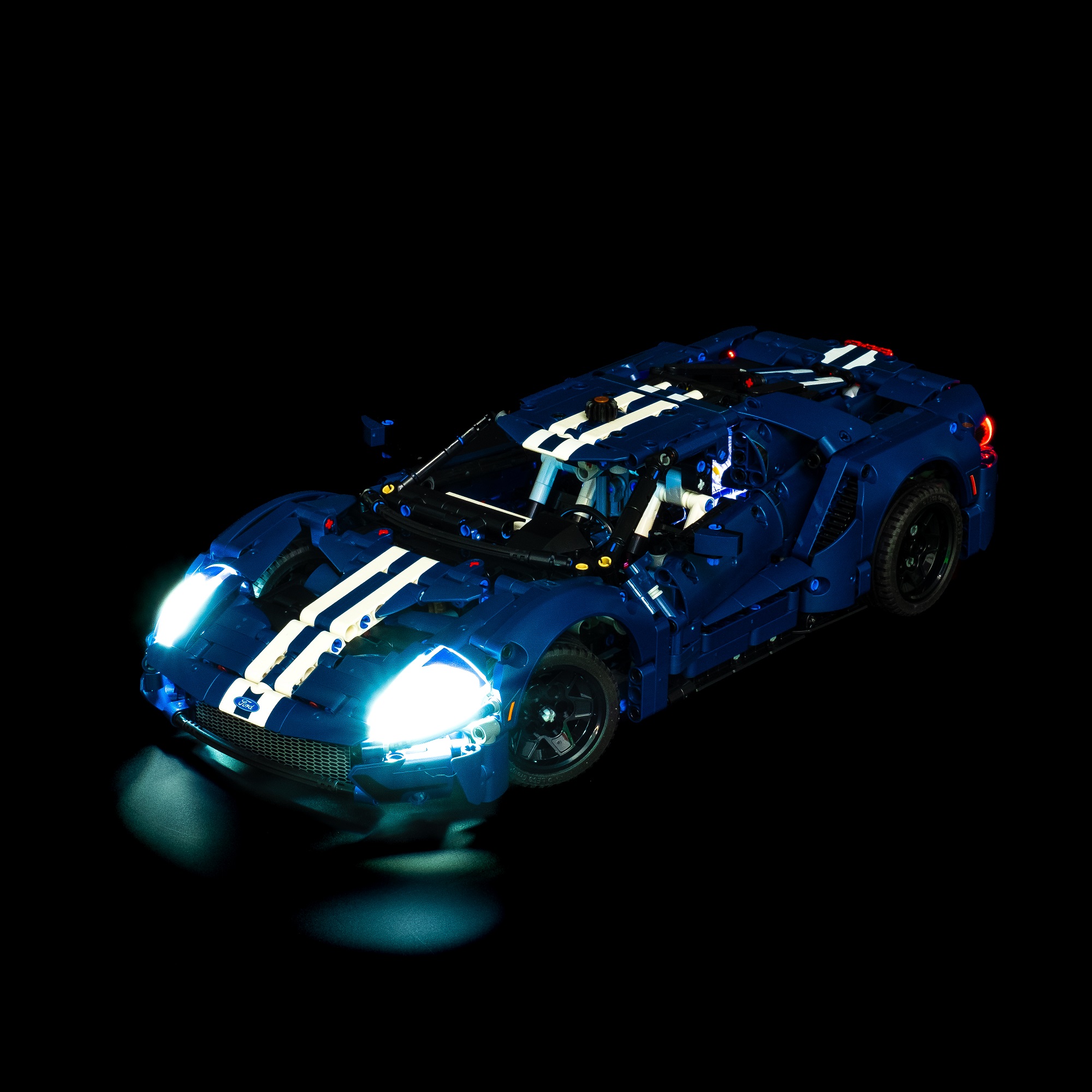 ---