76218 - Sanctum Sanctorum
Travel through the Multiverse, explore, build and then bring dazzling light and life to Doctor Strange's diabolical dwelling! Light up the LEGO Marvel Sanctum Sanctorum 76218 with Light My Bricks! 
Our light kit features a monstrous 262 individual LEDs! So every detail is lit with a multitude of Bit Lights in this multi-faceted, modular, multi-versal set! The power is in your hands - play, customise and display how you choose in multi-ways, thanks to our incredible custom designed Orange Rotating Light Ring! Light up the portals and step through to view a world of mystery. Arrange and then rearrange to recreate a variety of Dr. Strange Sanctorum scenes.
If you have trouble clicking or tapping certain links, try right-clicking or holding and open in new tab.
Click or tap on "HD" for a high quality version of the instructions, or "Compressed" for a data saver version.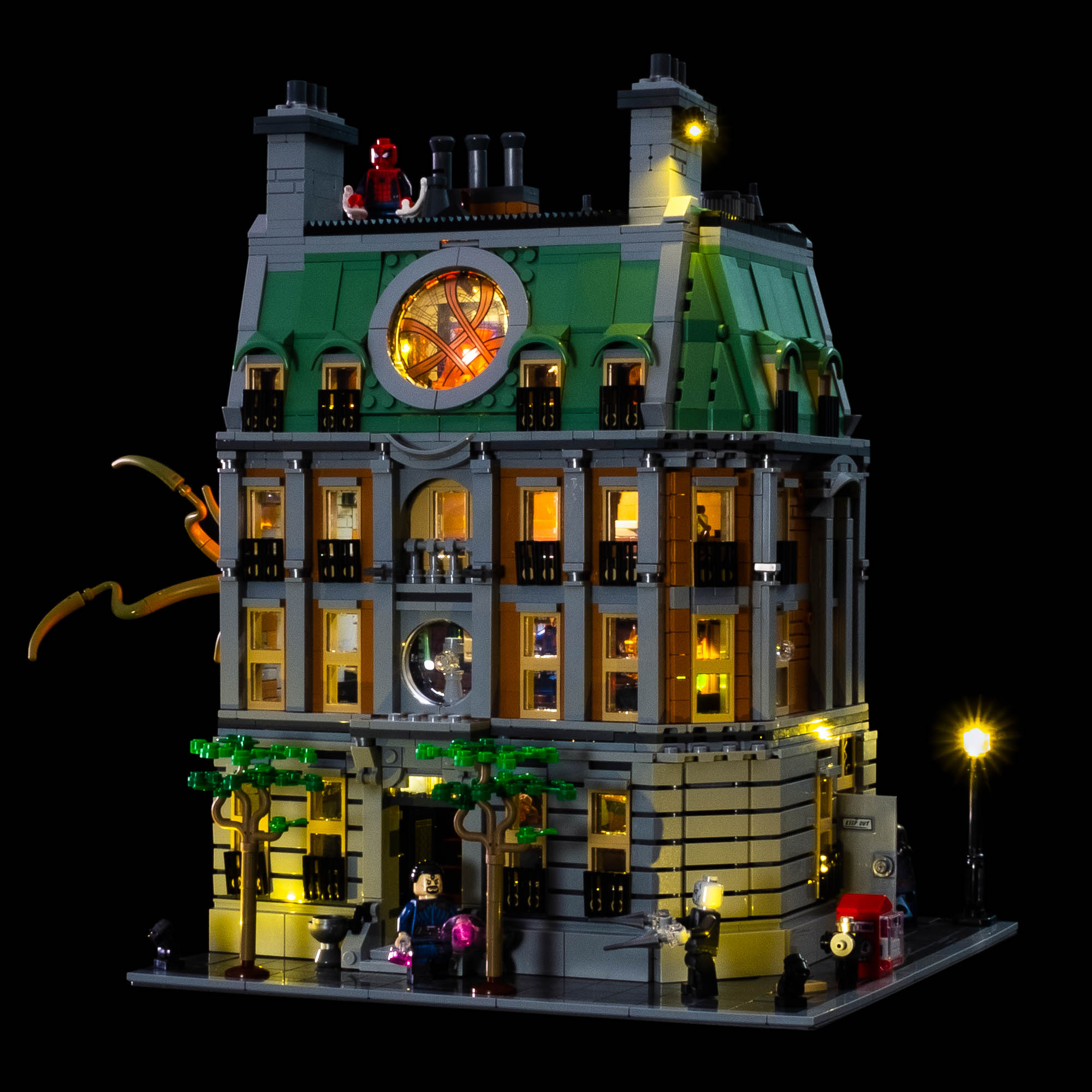 ---