21334 - Jazz Quartet
Calling all Jazz fanatics! The LEGO IDEAS Jazz Quartet 21334 is one hip set - and when the lights come on, you know it's showtime with Light My Bricks!This light kit features 10 individual LEDs, including Pink, Red and Blue Bit Lights to reproduce the funky feelings of a super smooth Jazz club stage! Hit the lights and watch your cool Quartet come alive, be-bop and scatting the night away!
If you have trouble clicking or tapping certain links, try right-clicking or holding and open in new tab.
Click or tap on "HD" for a high quality version of the instructions, or "Compressed" for a data saver version.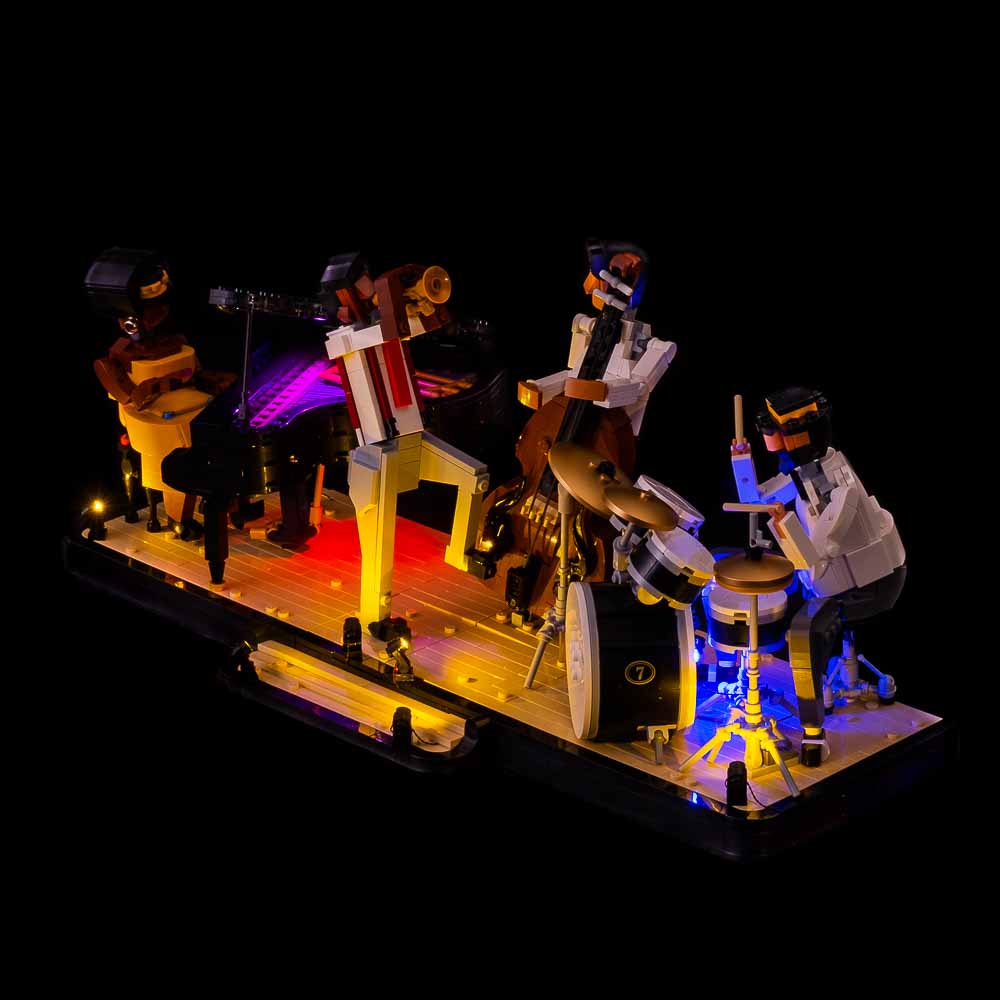 ---