​43197 - The Ice Castle
We never knew that Winter could be so beautiful!
Light up the LEGO Disney Ice Castle 43197 with 27 individual LEDs. The instantly recognizable location familiar to all Frozen fans shimmers and shines from tip to toe, thanks to our crisp Cool White Bit Lights while our Twinkle Effects Board really adds the icing to the castle's display. Watch on as the four connected components dance and sparkle on each turret's tip!
If you have trouble clicking or tapping certain links, try right-clicking or holding and open in new tab.
Click or tap on "HD" for a high quality version of the instructions, or "Compressed" for a data saver version.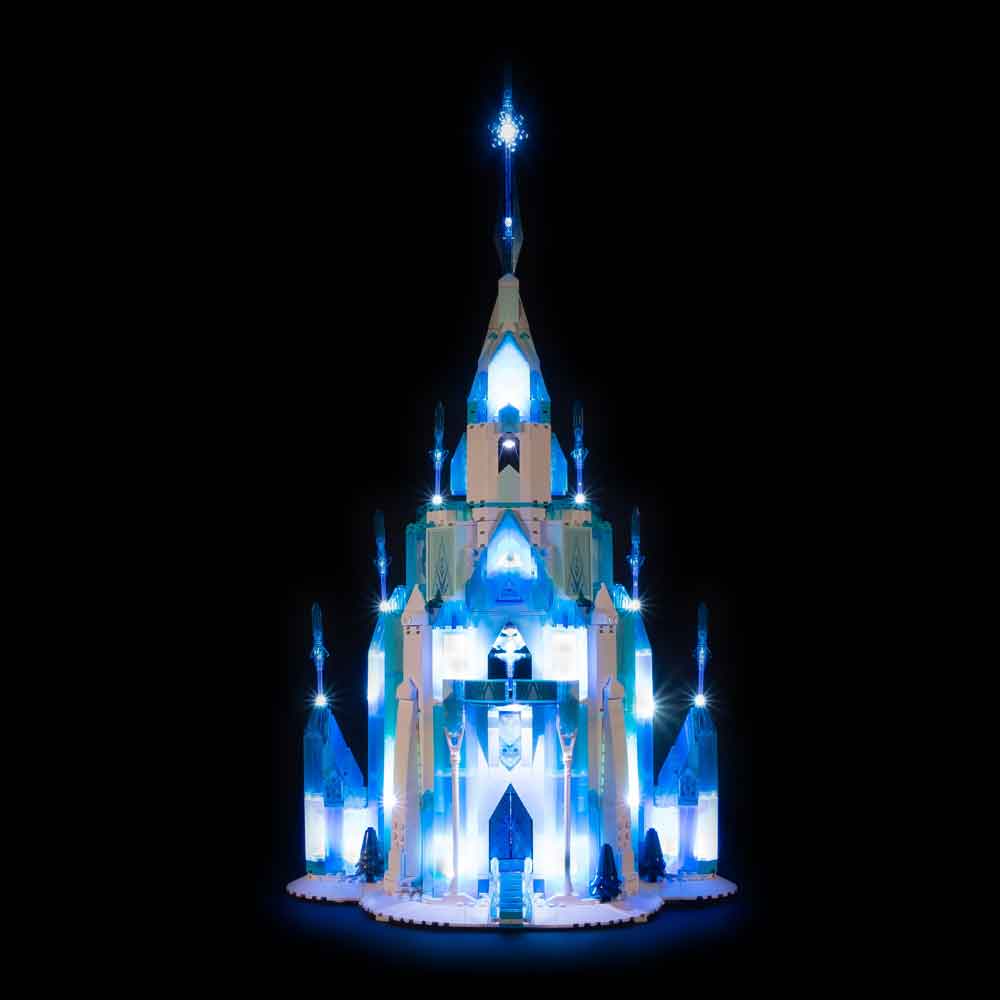 ---