Frequently Asked Questions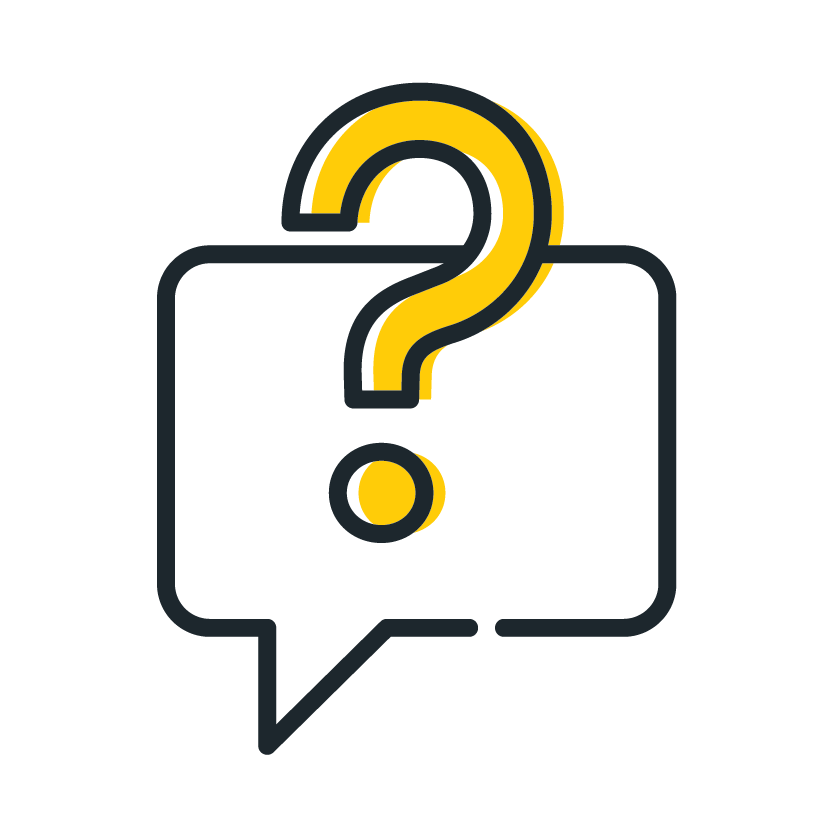 WHERE IS LIGHT MY BRICKS BASED?
We are an Australian company based in Melbourne, Victoria. We have offices and warehouses in Australia and in The Netherlands.
DO YOU SHIP TO COUNTRIES OUTSIDE OF AUSTRALIA?
Yes, we ship to most countries outside of Australia and Europe. Please see our Shipping page for more information.
North American Store - www.lightmybricks.com
This is our North America based website. All our prices on this website are in USD. Our North American site does not ship to European residents.

European Store - www.lightmybricks.eu 
For our customers based in Europe, please visit our dedicated EU site to pay in local currency (Euros) and take advantage of local express shipping services and no import duties *
*Countries based outside of the EU Union will be subject to additional VAT and Import Duties which is not included in the product prices
United Kingdom Store - www.lightmybricks.co.uk 
For our customers based in the UK, please visit our dedicated UK site to pay in local currency (GBP) and take advantage of express shipping services and no import duties *
*Countries based outside of the EU Union will be subject to additional VAT and Import Duties which is not included in the product prices
Australian Store - www.lightmybricks.com.au
Our Australian site is dedicated to Australian and New Zealand customers and our prices are charged in AUD. We ship using Australian Post (Standard and Express).
HOW MUCH IS SHIPPING?
Please see our shipping page for more information.
I DON'T LIVE IN AUSTRALIA. WILL I BE CHARGED WITH IMPORT TAX / VAT ?
Please see our shipping page for more information.
WHEN I ENTER MY COUNTRY AT CHECKOUT, THERE ARE NO AVAILABLE SHIPPING OPTIONS?
The website you are trying to purchase from doesn't ship your country. For our European customers, please shop at our dedicated store www.lightmybricks.eu to avoid any potential import duties.
WHAT MAKES LIGHT MY BRICKS SO SPECIAL COMPARED TO OTHER LEGO LIGHTING BRANDS?
Light My Bricks offer set specific LEGO lighting kits, with detailed, easy to follow user guides. This means LEGO fans of all types can light up their favourite LEGO sets.
We're constantly releasing new sets to update our ever growing list of lighting kits. But if you don't see your set, you can recommend it to us on our Suggest A LEGO Set page.
Another big difference is the ability to connect multiple kits via a single power source. This is an important feature for those with multiple LEGO sets or elaborate creations.
HOW DO YOU POWER YOUR LIGHTS?
Light My Bricks offer multiple lighting options. Our lights can be battery powered using either standard AA batteries or using flat CR2032 batteries. We also stock USB power cables which can be plugged into a USB power bank to power up your models.
WHAT VOLTAGE DO YOUR LIGHT KITS RUN ON?
All of our lighting products run on 5 volts.
DO THE LIGHTS GENERATE HEAT?
All of our lights are LED lights and do not draw any form of heat. Our products are designed to run continuously.
ARE THEY SAFE FOR MY CHILD?
Our products are safe for children over 4 to use however, adult supervision is required as our parts are very small and may be tricky for children to connect.
HOW LONG DO THE LIGHTS RUN FOR?
The running time for our lights depends on the battery pack and the number of lights connected.
The more lights connected, the more power it draws, and therefore will not run as long as compared to a kit with fewer lights. As time goes on, the lights will slowly become dimmer as the batteries grow weaker.
Our USB option, however, can run as long as the USB power bank allows or even continuous if connected to a USB adaptor that plugs into a power main. 
As a guide, our Police Car Starter Kit (6-Lights + Round/Flat Battery Pack) will run approximately 6 hours before starting to dim and then eventually stop powering after 12 hours.
Compared to a kit like the Ghostbusters Ecto 1 (18-Lights + Flat Battery Pack) will run for approximately 4 hours before dimming and then eventually stop after 8 hours.
AA Battery Packs last longer than Flat/Round Battery Packs 
AM I ABLE TO CONNECT MULTIPLE LIGHTING KITS USING A SINGLE POWER SOURCE?
Yes, of course! This is one of Light My Bricks main features.
We offer multi-light kit connecting kits which allow you to connect up to 4 light kits and power them using a USB Power Cable to a USB Power Bank or USB Power Adaptor that can connect to power main.
Simply swap out the battery packs with connecting cables. Then connect the connecting cables to an expansion board. Next, connect the expansion board to a USB Power Cable and select your power source (Power Bank or Power Adaptor).
HOW MANY LIGHT KITS CAN I POWER USING A SINGLE POWER SOURCE?
Although there are no limitations to how many lights you wish to power off a single source, we recommend using around 8 light kits per single power source. This will provide you with optimal brightness from your lights.
The more lights added to a single power source will result in a decrease in the level of brightness. This is because of the increased power required to illuminate the lights.
I DON'T WANT TO USE BATTERIES. IS IT SAFE TO POWER LIGHT MY BRICKS LIGHTS VIA MAINS POWER AND RUN THEM ALL DAY / NIGHT?
While LEDs are designed to last for a very long time (rated life of up to 50,000 hours and over), extra care must be taken to ensure they are well looked after and powered correctly. Aside from powering using our 4.5-5V battery packs, our LEDs can be powered using mains power via our USB power cables connected to the correct power adaptor.
Our components all run on a very low voltage of 5V, so it is essential to use appropriate power adaptors.
If choosing to power our lights using mains power, it is important to only use the Light My Bricks Universal Power Adaptor. We do not recommend our customers using other USB wall adaptors on the market as it will run the risk of damaging the LEDs overtime (LEDs may go dim) and this is not covered under our 2 year warranty. Electronic spikes can dramatically shorten the life of our LEDs and can also result in them burning out or becoming very dim. Using an incorrect power adaptor will void the warranty of your product.
Another important thing to note when powering our lights over mains power is to give the lights rest. Like any type of light or LED, powering them 24 hours a day, 7 days a week will also shorten the life of them. If you wish to run them all day, it is beneficial to give them a rest each day by powering the mains power completely off.
CAN I PURCHASE INDIVIDUAL LIGHTS AND LIGHT MY OWN CREATION?
Yes, we also cater to DIY LEGO fans!
We stock a wide range of individual lights, expansion boards, connecting cables, effects boards, and power sources to light your LEGO creations.
WILL LIGHT MY BRICKS RELEASE A LIGHT KIT FOR LEGO MODEL ....? IF SO, WHEN?
Our Light My Bricks design team are constantly working on the next LEGO® set to light up. You can stay in touch via Facebook, Instagram or follow our blog to stay up to date with the latest light kits being designed.
We also have a Suggest A LEGO Set page where we take recommendations for what our next kit should be. 
MY LIGHT KIT DOESN'T SEEM TO BE WORKING, WHAT SHOULD I DO?
The last thing we want for our customers is a bad experience with a faulty kit.
However, most issues can be easily resolved by checking out our Troubleshooting guide. If you still cannot resolve the issue, please get in touch with us as soon as possible via the Contact Us page.
HOW DO I GET NOTIFIED WHEN NEW KITS ARE RELEASED?
We're always releasing new kits on a frequent basis, but the best way to be informed of our product updates is to subscribe to our email newsletter or follow us on social media:
Alternatively, you can subscribe to our blog via RSS feed for the latest news.
DO YOU OFFER DISCOUNTS ON LARGE ORDERS?
Depending on the order size, we're more than happy to discuss incentives for larger orders. Please get in touch via the Contact Us page to discuss your order. We also have a VIP program which we have designed to reward our loyal customers with points they can redeem for discounts on future purchases. See our article on The VOLT customer loyalty program for more details.
CAN I RETURN A PRODUCT?
We understand that sometimes mistakes happen and you may have purchased the product incorrectly. We accept returns as long as it is within 60 days of the purchase date. To return a product please complete a Returns Request Form.
---